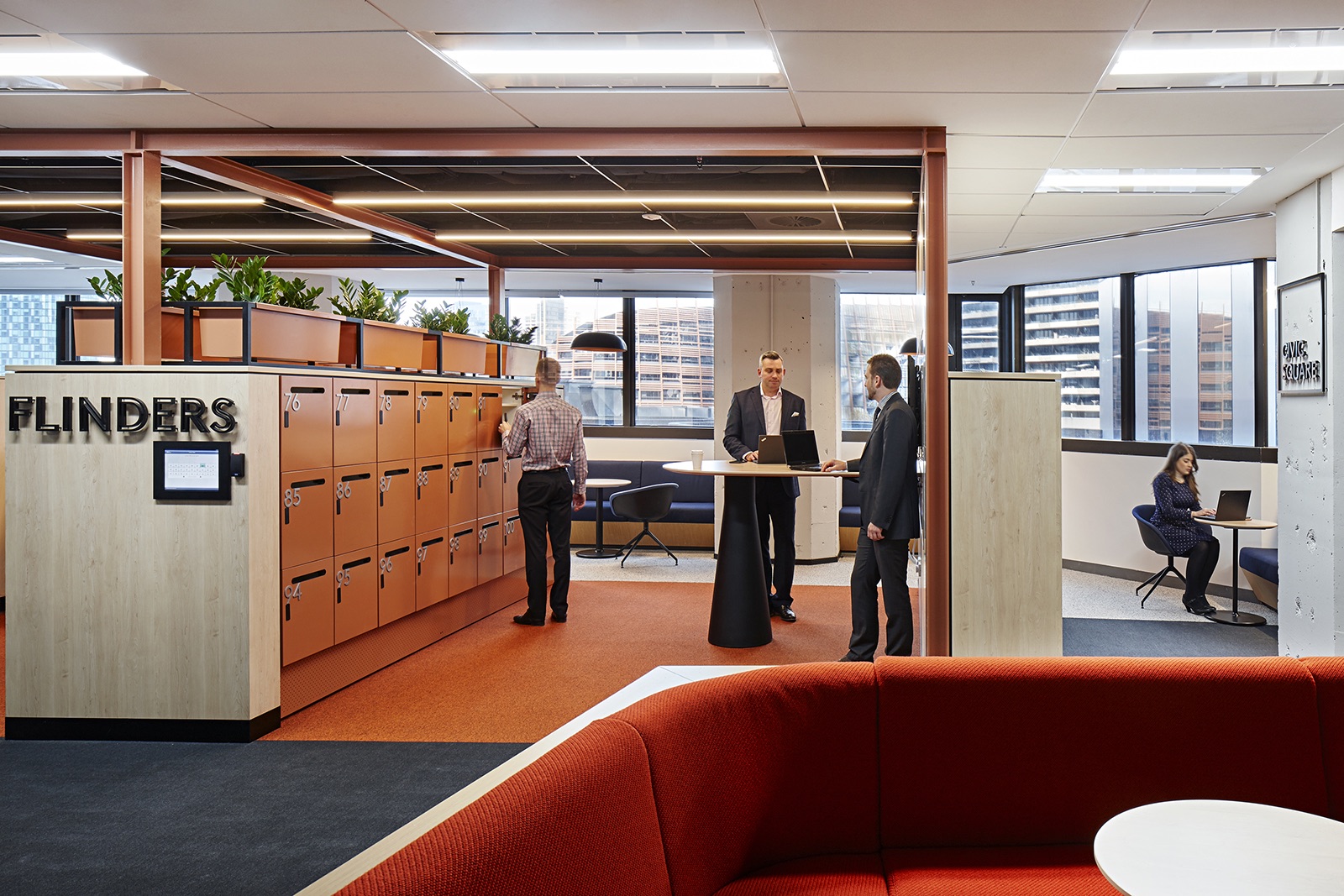 Geyer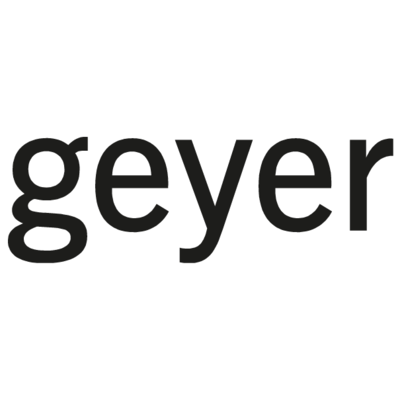 Location:

Melbourne, Australia

Website:
Geyer is a strategic interior design practice. We believe in making a difference to the people and communities around us through the innovative solutions we create and the clients we help to succeed.
Geyer specialises in the development and implementation of strategies and design solutions for workplace, retail, hospitality and education environments. Our team comprises 100+ people across our 5 studios – Sydney, Melbourne, Brisbane, Perth and Singapore – with a focus purely on interior environment strategic consulting.
Geyer was established in Melbourne in 1977, and over the last 40 years we have developed valued 'partnerships'​ with clients who represent a broad range of segments and market positions in Australia and globally, assisting them in maximising the value from their accommodation portfolio.
We strive to exceed expectations every time. We are results driven and relationship orientated, and we love to share in our clients' success. We listen, seek to understand and immerse ourselves in every aspect of our clients' business and the challenges they face both today and tomorrow. We strive to engage, inspire and enable our clients to be their best.
Our creativity is underpinned by rigorous inquiry & proven methodologies. This gives us the confidence to be courageous, to be bold and to innovate. We use our creative thinking to unlock the potential of our clients' assets.
Projects of this designer
Bank of Melbourne, a financial institution based in Melbourne, Australia reached...