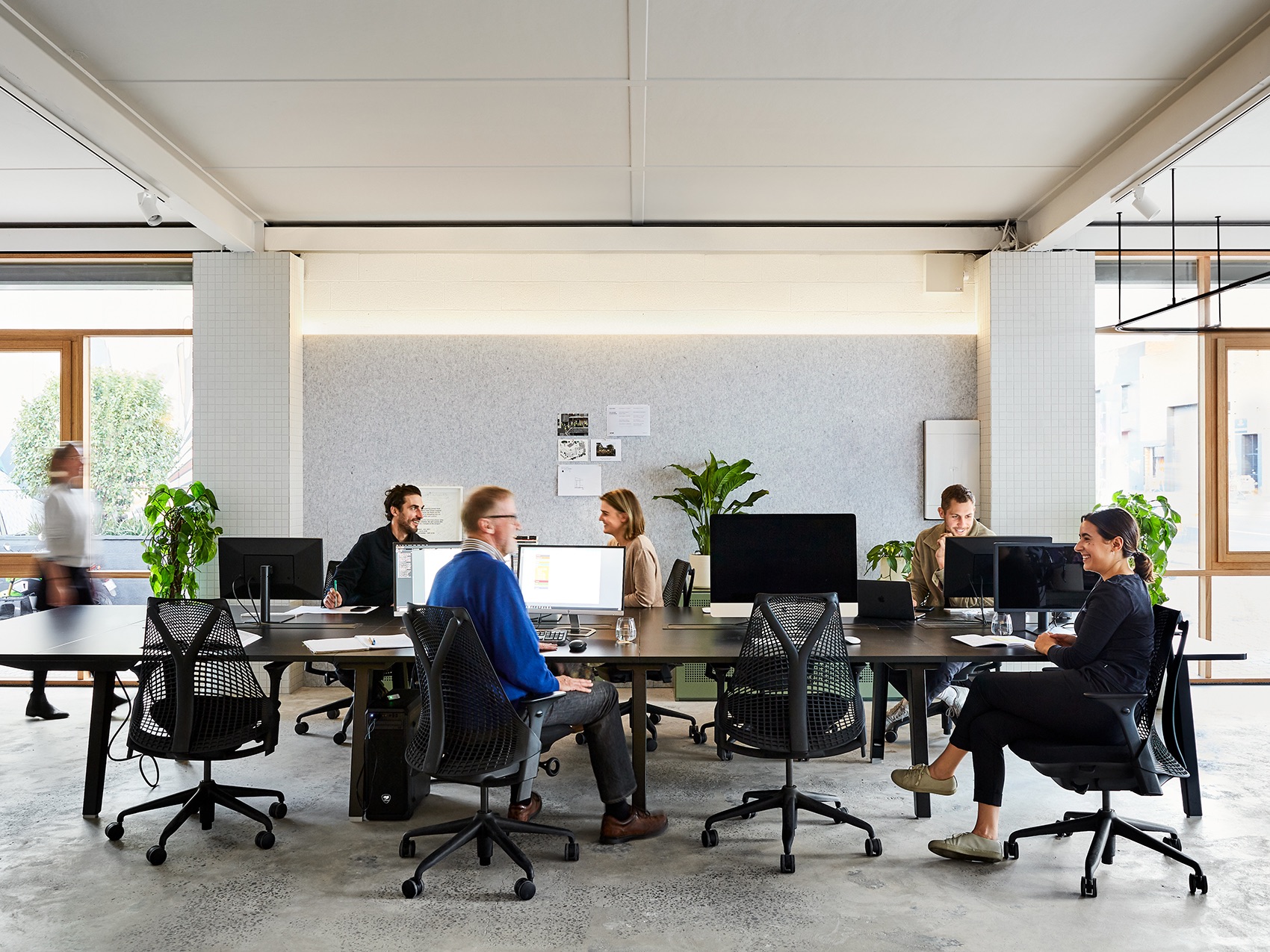 HIP V. HYPE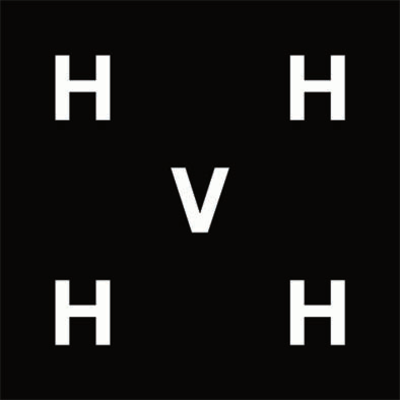 Location:

Melbourne, Australia

Website:
HIP V. HYPE is an entrepreneurial design firm utilising design thinking to resolve intuitive solutions to project delivery and value creation. We use our unique perspective on business, process and technical knowledge as a tool to enable designers and consultants to do what they do best.
Our operations focus around four pillars: development, design, sustainability, research.
HV.H Development works with partners who are seeking to create projects de ned by substance, genuine interaction & meaning. We believe in the value of great design and utilise design thinking as a tool to create better, more beautiful spaces, systems, services and experiences for people.
This approach resonates with those who interact with the HIP V. HYPE brand by capturing their imagination and has a demonstrated track record in de-risking project procurement for our partners.
Projects of this designer
Entrepreneurial design firm HIP V. HYPE has recently designed a new...