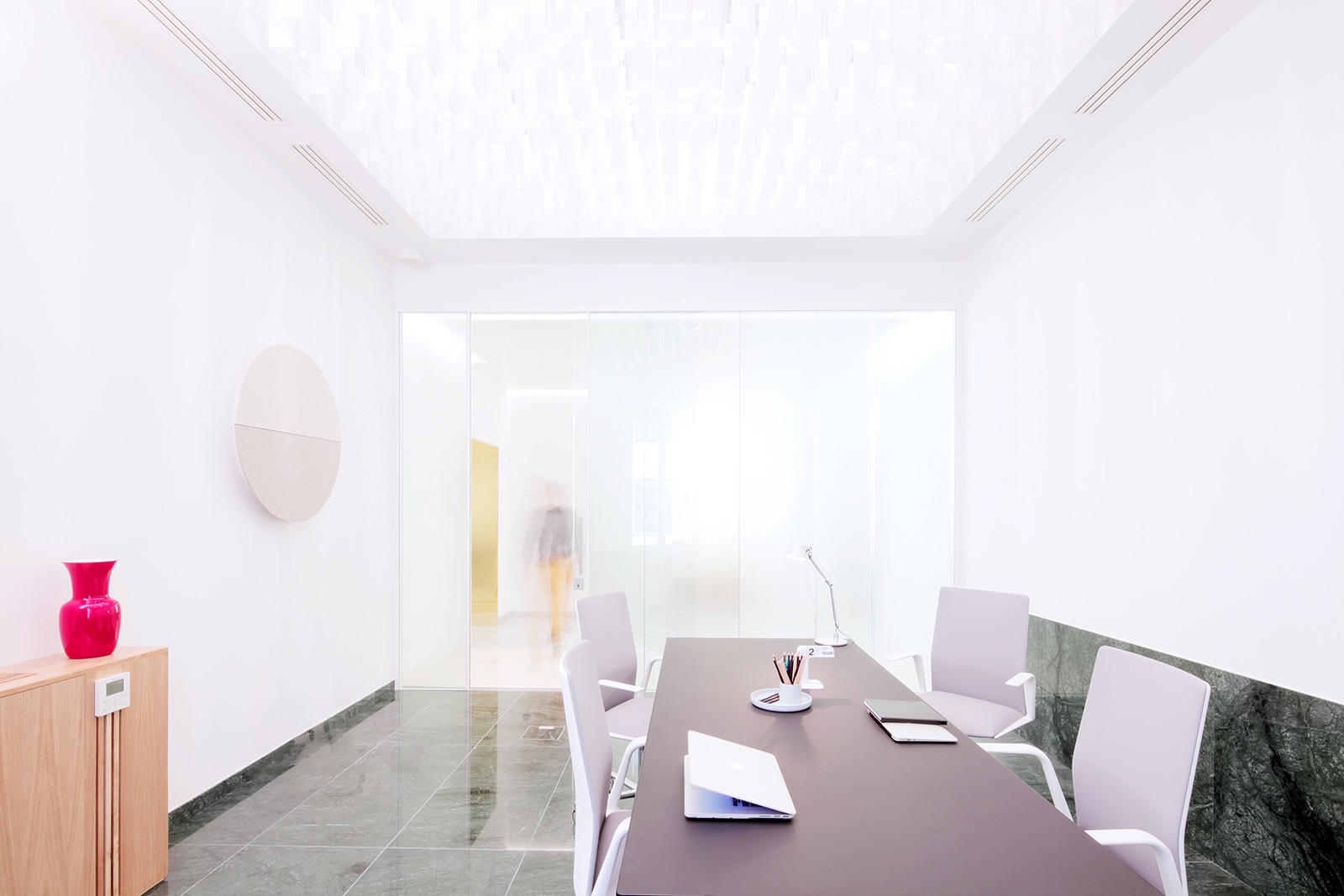 It's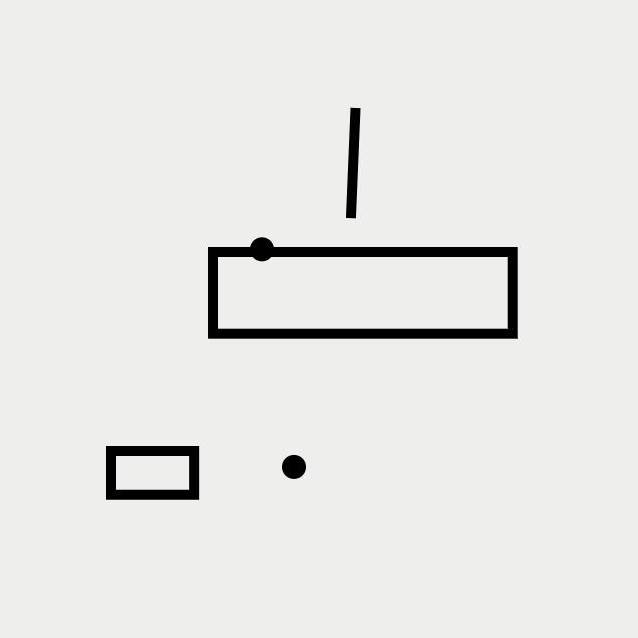 Location:

Rome, Italy

Website:
It's is a company aimed at research and innovation, founded in 2016 by Alessandro Cambi, Francesco Marinelli and Paolo Mezzalama with branches in Rome, Geneva and Paris.
Today's society is changing, fast and complex. We believe that architecture is a reflection of society, as such it should express all its changes. The observation of other worlds, such as those of hi-tech, economy or design, teaches that hybridization between different spheres of competence produces innovation. The world of construction is directly influenced by these changes. The objective of It's is to stretch the confines of architecture, hybridizing its methods with know-how from other sectors in order to evolve its own skills and offer innovative services.
It's addresses itself to public and private sector firms who look for both ethical and economic potential in innovation, within which the architect's point of view can bring added value. Today, the group has already developed projects for Amazon, the Lombardy Region, Grisoni Zaugg, Bouygues Immobilier, SNCF, UCI Cinema, Feudi di San Gregorio, Bang&Olufsen.
Projects of this designer
it's, an architecture studio that provides services in interior design and...

A team of architects and designers from Italian architectural studio It's recently...