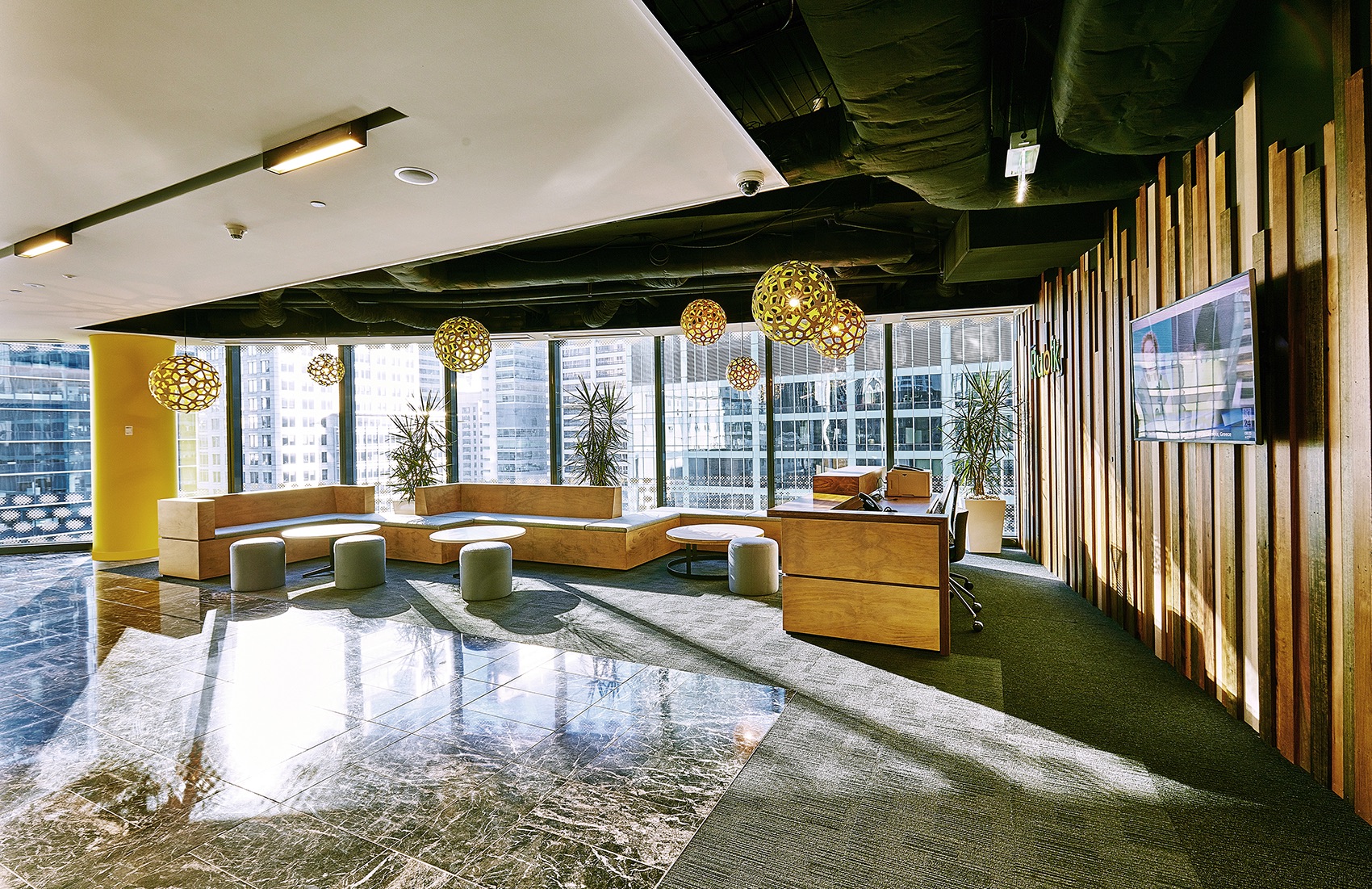 Jonathan Clark Architects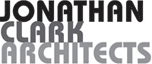 Location:

London, England

Website:
Jonathan Clark Architects is an innovative, widely published and RIBA award winning practice that goes beyond the ordinary to exceed client expectations.
A strong emphasis on the design process, meticulous attention to detail and an insistence on quality are at the heart of our approach. Our team of highly experienced architects share an extensive body of technical knowledge, including the application of Building Information Modelling (BIM) technologies.
Good working relationships and close collaboration are our trademark. We are driven to make places that inspire but crucially places for our clients to live, work, rest and play.
We are committed to designing energy efficient, sustainable buildings with recent projects winning excellent BREEAM accreditation. We promote building with renewable energy sources and we make best use of the site's natural features. We are committed to raising awareness with our clients and helping our project teams to develop a shared vision for sustainable building.
We are interested in architecture that gives back to the community and we enjoy engaging with different user groups as part of the architectural process. We are enthusiastic about our work for schools and charities and the opportunity to build for the greater good.
Projects of this designer
Architecture firm Jonathan Clark Architects recently completed a new design and...