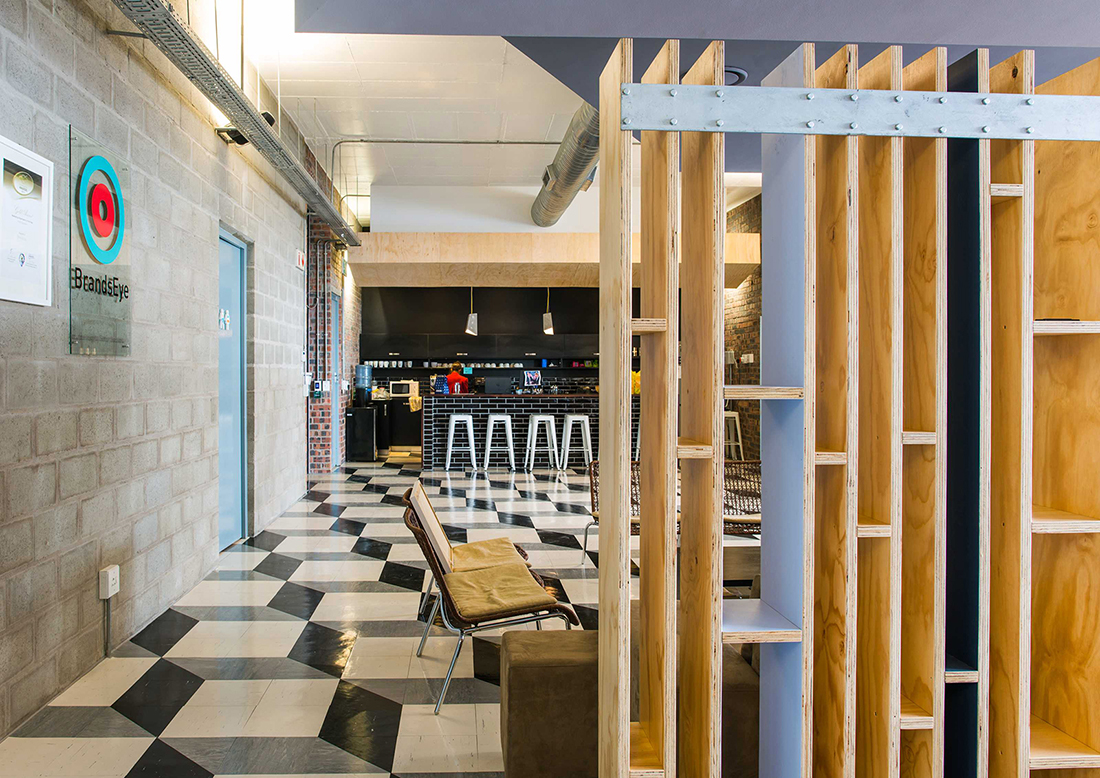 Karpinski Design

Location:

Johannesburg, South Africa

Website:
Karpinski design is a full service interior design firm, specializing in commercial interior design. We provide the complete range of interior architectural services required to take a project from programing through construction. We also offer finishing and furniture services. And though our focus is the built environment, we're committed to total design solutions – Interiors, branding, and experiences.
Karpinski Design works flexibly in their free structure to suit the projects' and clients requirements.
We are young entrepreneurs with a innovative can-do attitude. Our passion for good design and unlimited energy for creativity make us formidable partners and client advocates. We desire to collaborate with individuals and organizations that share our values and match our energy.
Projects of this designer