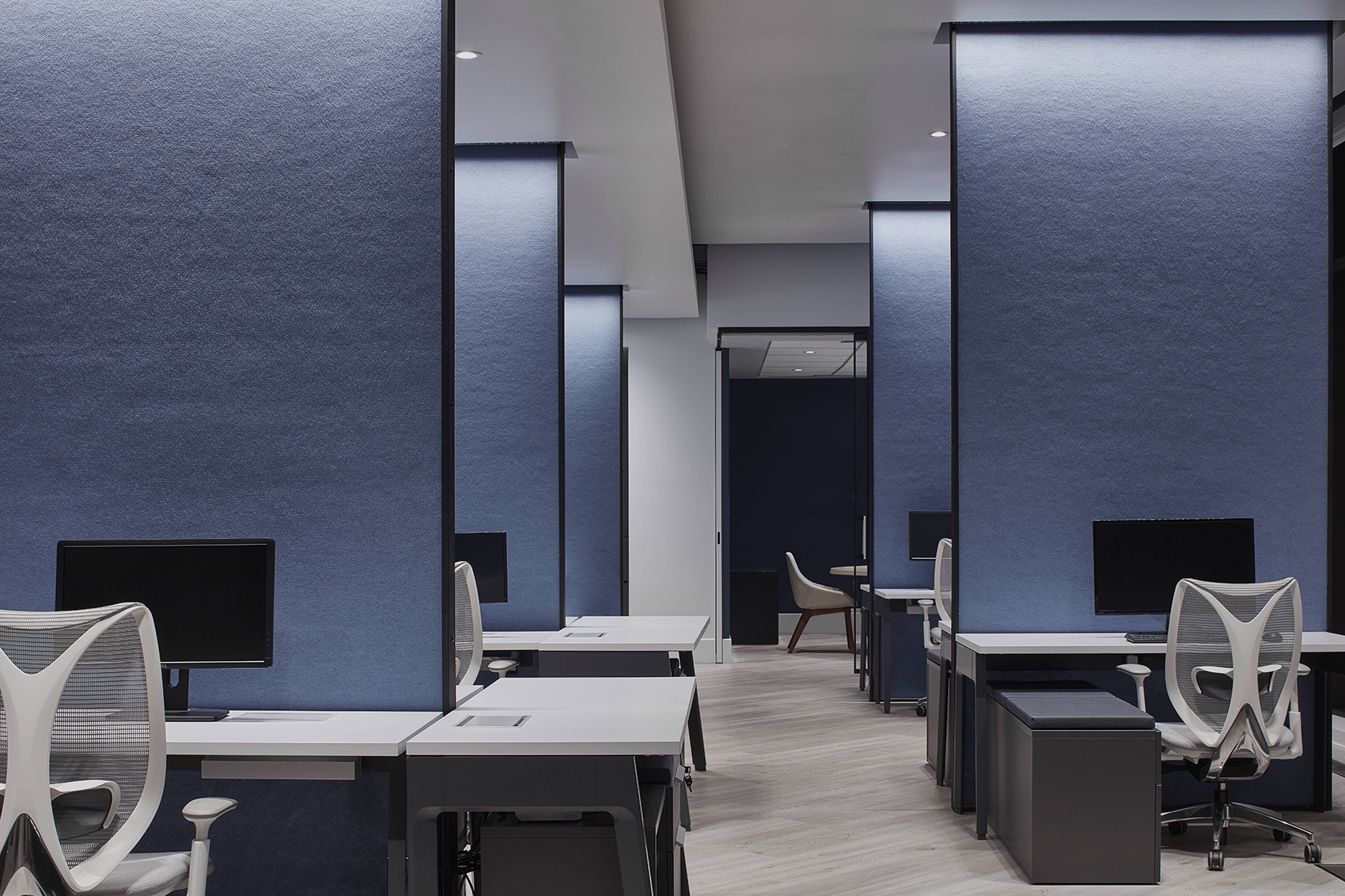 Reflect Architecture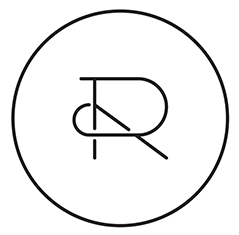 Location:

Reflect Architecture

Website:
Architecture is about people. Regardless of a project's type, scale, or context, our process and our architecture fundamentally starts and ends with people.
Reflect Architecture's design method begins with carefully understanding each of our clients' unique identities.  This ensures that the architecture we design together will create true and lasting value. We start with you: what you are about, why you have hired us, and what the architecture is aiming to accomplish. This understanding becomes the framework for our design method and informs how we will innovate and design architecture with intention – an experience tailored to you.
A project's specific site, character, and context are of great interest to us. Having an understanding of where a project fits into a greater cultural lexicon will allow us to consider the big questions during our design process, and will ensure that our architecture is as relevant to you today as it is tomorrow. People and cultures are constantly evolving, so design innovation and considerate architecture requires awareness and intention. This is how we create forward-thinking architecture that carefully reflects your unique identity as well as its respective place.
Projects of this designer
A team of designers from architecture & interior design firm Reflect...