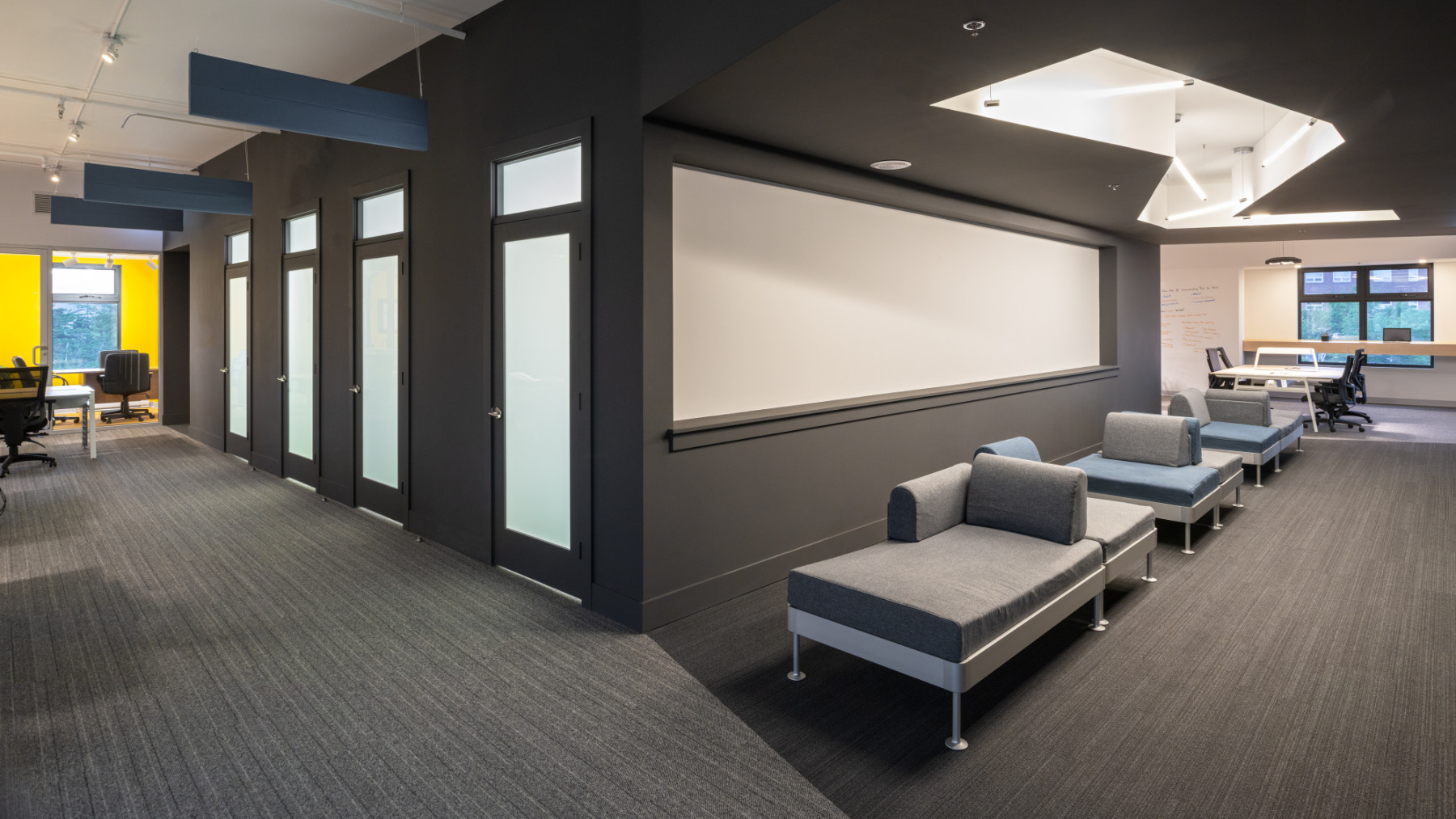 RHAD Architects

Location:

Dartmouth, Canada

Website:
RHAD Architects was founded in 2010 in Halifax, Nova Scotia. RHAD's initial focus was on the design of private homes, residential renovations and commercial interiors. Since its inception, the firm has developed into a multi-disciplinary studio that maintains its residential focus while continuing to pursue new genres, which have included multiple-unit apartment developments, townhomes, public buildings, public art installations and urban gardens. RHAD Architects is a two-time winner of the Lieutenant Governor Award for Architecture and was selected as one of Canadian Architect Magazine's "Top Ten Emerging Architecture Firms in Canada" in 2017.
RHAD aims to develop innovative design strategies for engaged clients in a collaborative studio atmosphere. We are now a team of six and occasionally take on students. We work in partnership with professional specialists with whom we have long-standing working relationships. These specialists include professionals working in structural design, cost consulting, specification writing, technical drafting, mechanical and electrical design.
Projects of this designer
Digital technology company Content Bloom hired architecture & interior design firm RHAD...