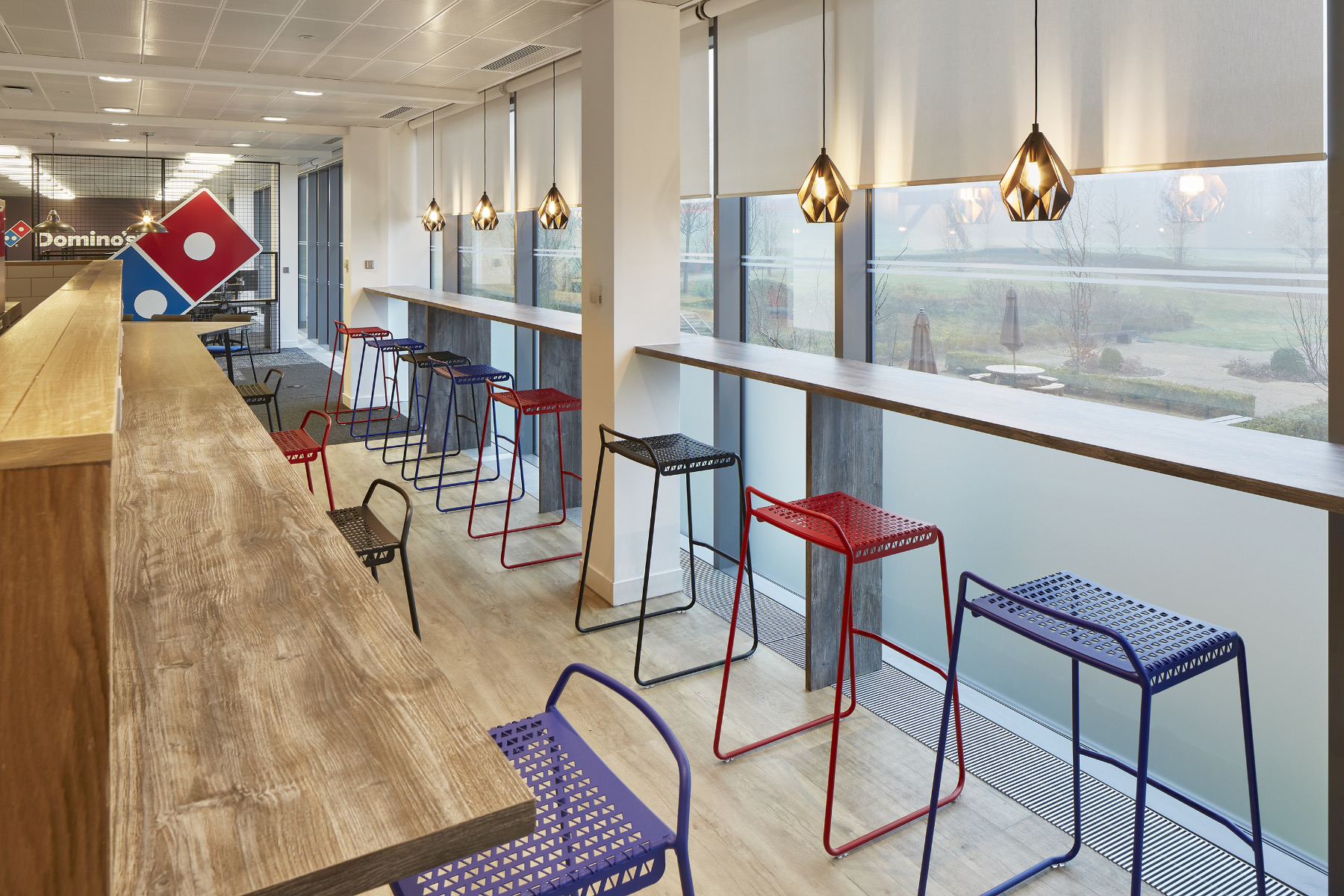 Rhino Interiors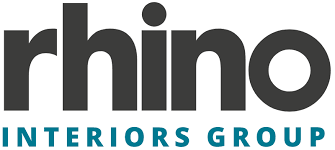 Location:

Milton Keynes, England

Website:
We specialise in providing tailored office design that works for you. Attractive office design isn't enough. For a truly effective place to work, you need a combination of aesthetics and practicality. That's why we create workspaces that not only look and feel great, but also allow businesses to thrive.
For over 40 years we've crafted outstanding workspaces that truly make a difference. Our designs facilitate collaboration, inspire creativity, and deliver work environments that are perfectly suited to you and your team.
Whether you're looking to modernise your work processes, move offices, or just need some expert advice – we're here to provide the very best for your business.
Projects of this designer
Technology company Barcode Warehouse hired interior design firm Rhino Interiors Group...

Global pizza chain Domino's Pizza recently hired interior design studio Rhino...