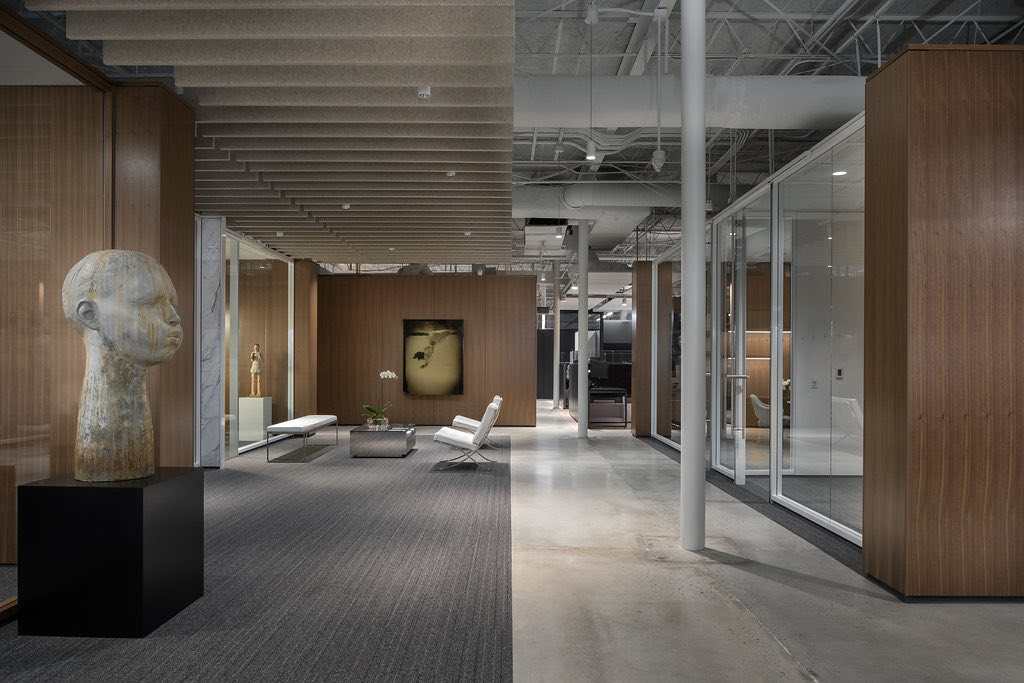 Square Feet Studio

Location:

Atlanta, Georgia

Website:
As our name suggests, we focus on space. Square feet are, of course, a unit of measure. They are fundamental to create common ground for discussing architectural ideas. A studio, by definition, is an environment where ideas are freely exchanged to create thoughtful, studied constructions. We combined these to make square feet studio, a place where we practice a design ethic of collaborative creativity balanced by the requirements of real space, programs and expectations.
We believe in making every square foot of our designs smart, simple and sustainable: smart by using resources to minimize the impact of our work on the environment and maximize its benefit for future generations, simple through sound design solutions that allow for complex and flexible arrangements, and sustainable through a design process that insures our clients like the results and maintain them for a long time.
Projects of this designer
A team of architects and designers from architecture firm Square Feet...