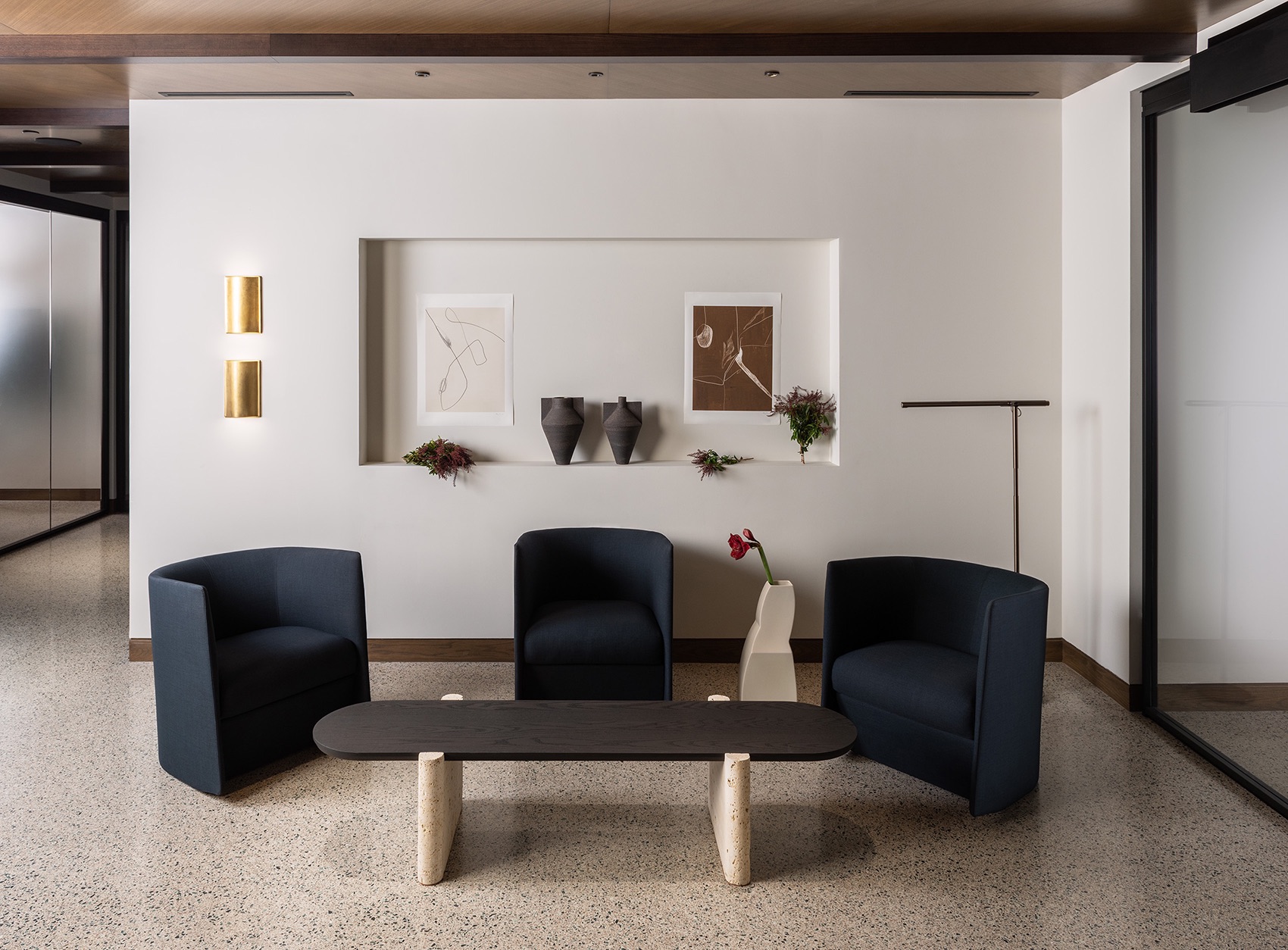 Ste. Marie Art and Design

Location:

Vancouver, Canada

Website:
With an archivist's diligence, we sift through memories, momentos and stories to discover the immersive experience. Our work evolves as a conversation–what draws us in, what engages, and the thoughts that gestate long after.
A strategy-led design studio and creative consultant, we produce intuitive spaces that connect concept to experience.
The root of our practice is finding the perfect counterpoint of human desire – comfort and wonderment. As such, a lot of our work is pragmatic strategy coupled with strong technical execution and precise coordination, and at the other end of the spectrum, we create a storyline, a sense of awe and fun, and care in each space. Our accomplishments come from understanding both the immediacy and longevity of cohesive design by delving into art, culture and historical reference, drawing influence from the periphery and are informed by community.
We take a phenomenological approach to our spaces–choreographing an individual's experience through an interior. Concept, design and materiality come together to create a language spoken through movement and interaction. Producing these refined, spatially tactile, sensorial and compelling design narratives, our work provides our partners with engaging spaces that resonate.
Projects of this designer
Real estate group Onni recently hired interior design firm Ste. Marie...