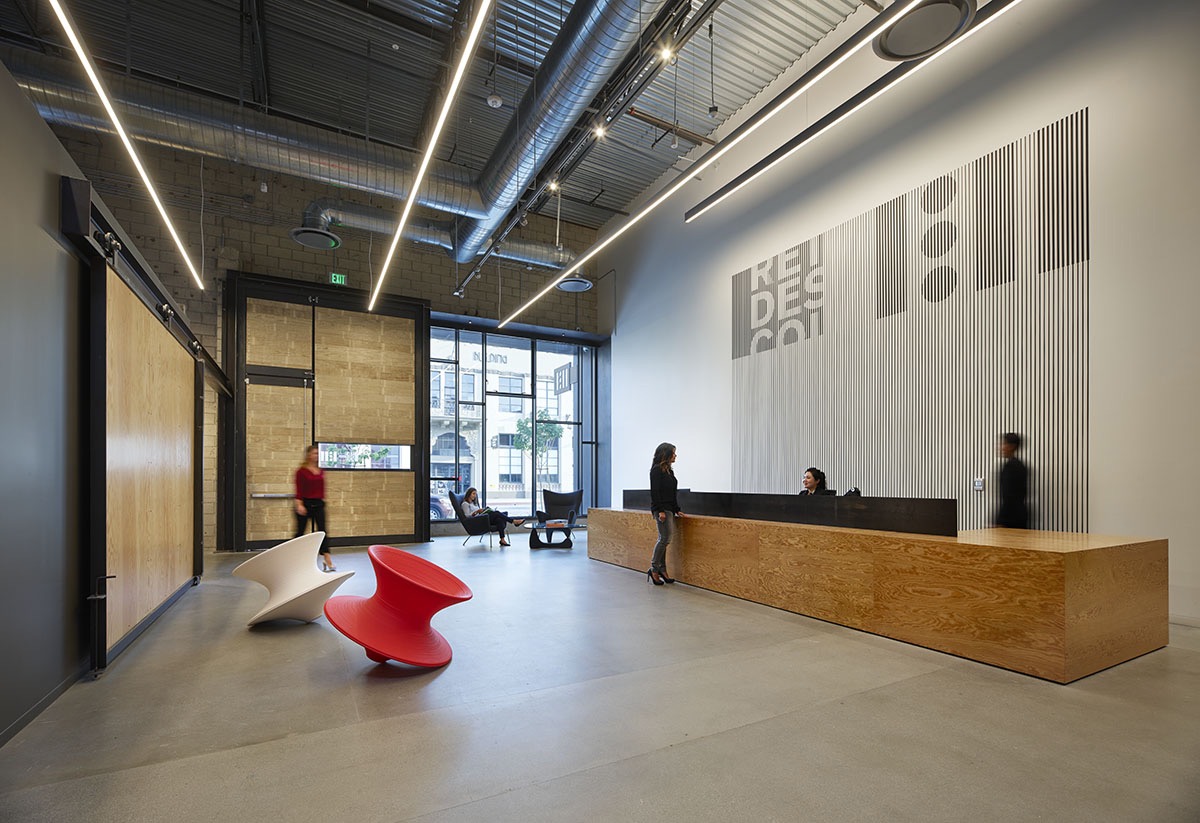 Studio One Eleven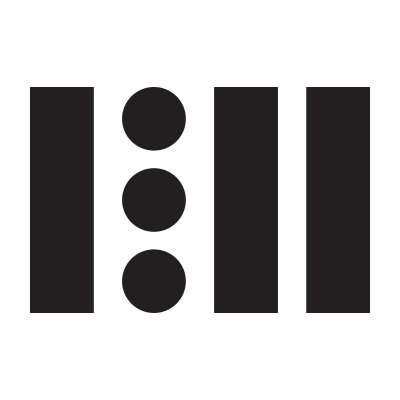 Location:

Long Beach, California

Website:
At Studio One Eleven we are passionate about using design to create better outcomes for the communities we serve. We believe that architects and planners play a crucial role in the making of cities and that we have a responsibility to craft our built environment in ways that support our current and future collective well-being.
We find ways to make cities more environmentally responsible, resilient, prosperous and joyful while addressing livability and equity for all residents. That is why our work strives to go beyond a project brief and seeks to improve the social, environmental and economic realms it affects. We are committed to meeting our clients' goals while working to define success in a broader framework, addressing what this means not just for our clients, but also the community and its stakeholders.
Projects of this designer
Inside Retail Design Collaborative and Studio One Eleven are partner architecture companies...