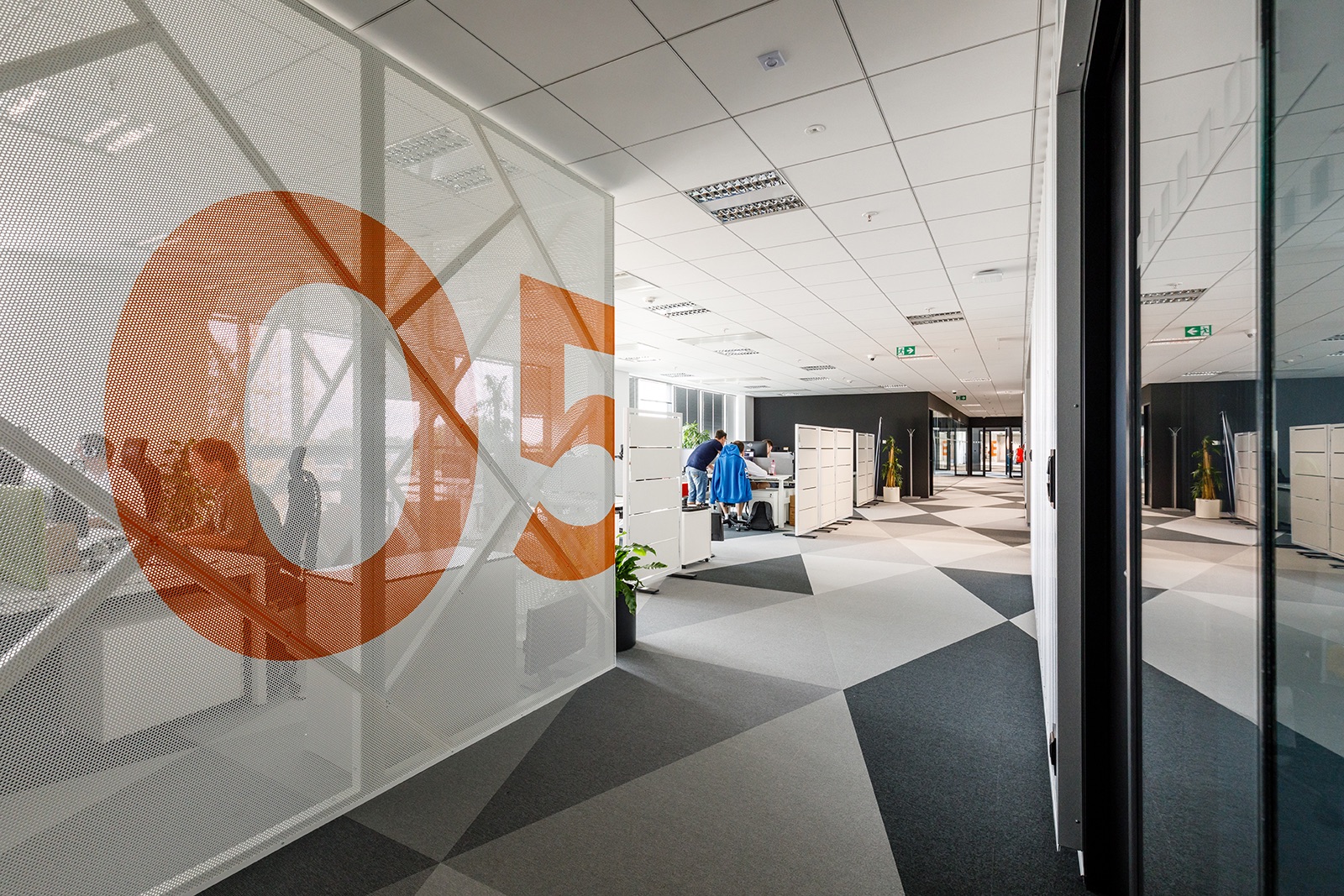 VRTIŠKA • ŽÁK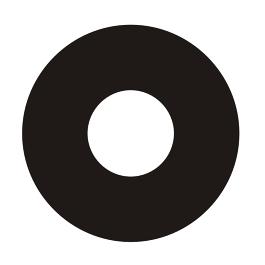 Location:

Prague, Czech Republic

Website:
Roman Vrtiška and Vladimír Žák have met already during AAAD studies, where they started their collaboration. Both spent their internships at Alvar Aalto Univeristy in Helsinki, Finland, where they received Awards for their work. After graduating at AAAD Prague, they became a part of the new and fresh generation of Czech designers with wide range of interests and a highly professional approach. Since then, they have been working on different projects from architecture, product design to graphic design field.
They have been working for such clients as: Adidas, Belda Factory, Česká spořitelna, Diesel, DTZ, Egoé, Freshlabels, Heineken, Interspar, Jitona, KKCG, Moravské sklárny Květná, Indeco, Inno, mmcité, Ruukki, Scandium, Spokar, Tammi, Tereza Maxová, Teroforma, UP závody, Verreum, etc.
Since 2016 they are a heads in a D2 (Furniture and Interior Design Studio) at AAAD in Prague.
Projects of this designer
Avast, a global technology company that develops security software for desktops, servers,...

Avast Software, a maker of one of the world's most trusted...