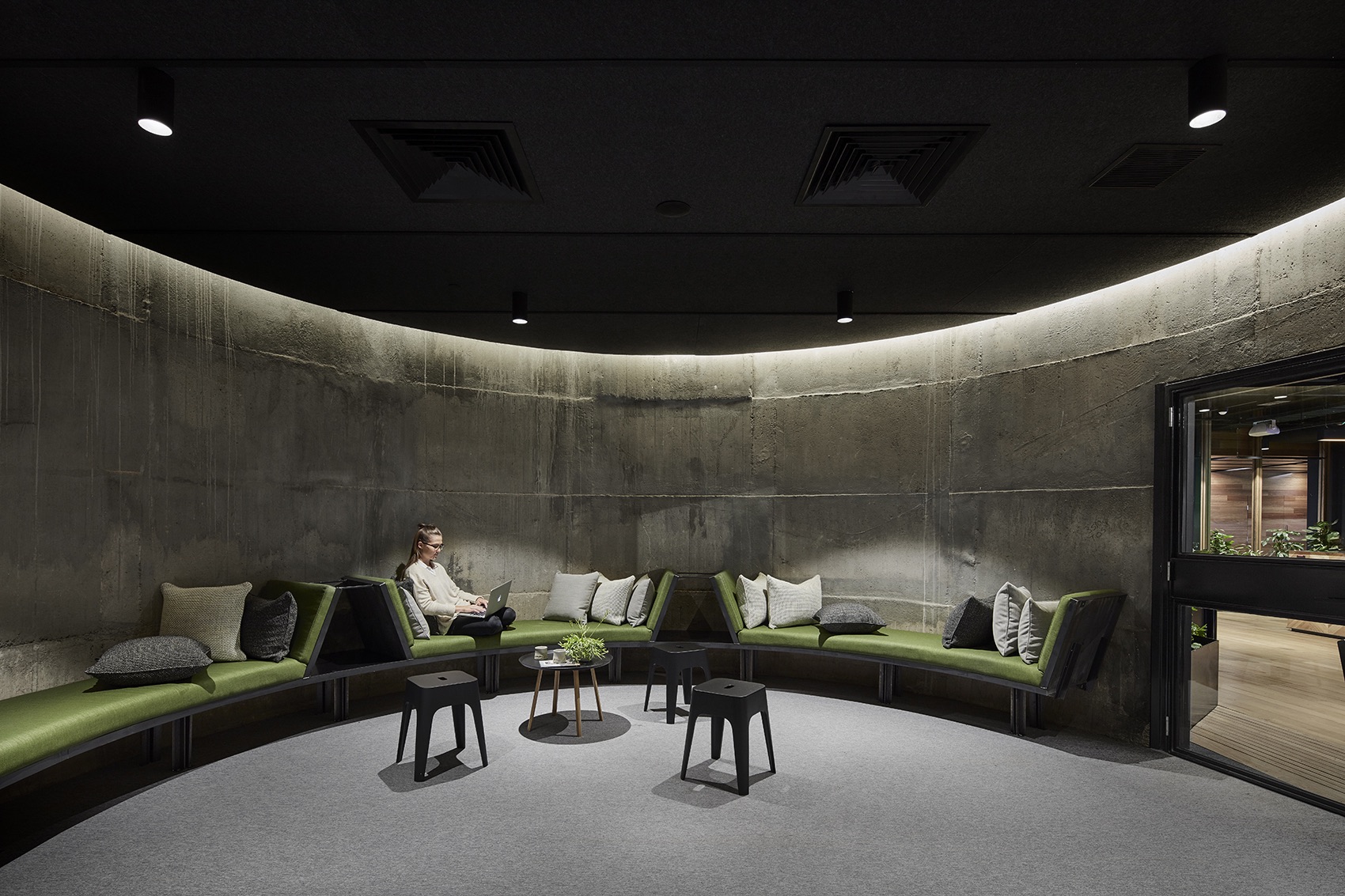 Breathe Architecture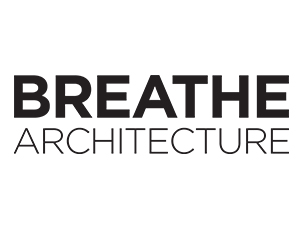 Location:

Melbourne, Australia

Website:
Breathe Architecture was founded in 2001 by Jeremy McLeod and Tamara Veltre. Underpinning all of our work is the rigorous pursuit of sustainable design that is simultaneously beautiful, seemingly effortless, and environmentally positive. We have maintained our position at the forefront of sustainable design since inception; and through our award-winning built works, advocacy and design leadership, have built a reputation for delivering high quality architectural solutions.
Breathe are also the founders of the Nightingale Model, which was established in parallel with the inaugural project: Nightingale 1.0, commencing in 2014 and completed in 2017. Nightingale is a development delivery tool for deliberative, design-led, triple-bottom-line housing that has now evolved to become an independent, profit-for-purpose entity that is the keeper of the Nightingale intellectual property developed by us, and the custodians of the Nightingale purchaser wait list. Nightingale has garnered both local and global attention in the marketplace, and further differentiates and demonstrates Breathe's ability to think laterally and productively to achieve new ways to deliver on our practice purpose.
We are who we are, and have the purpose and vision we do, because we believe we can make a difference. It is through this lens we find broader opportunities and greater design solutions that others do not see – or simply do not want to consider. We push that extra mile because we genuinely care about the outcome, form and function, both now and into the future. We consider ourselves accountable. Environmentalists. Humanitarians. Urbanists. Activists.
Our purpose is to design architecture that is meaningful and accessible to all. To approach the built environment from a holistic and sustainable perspective, reconciling ecological and social design impacts within any economic climate. We aim to be change agents in this space. We mean to be advocates for the people in the cities in which we live and work.
Projects of this designer
Non-profit organization Fresh Hope hired architecture and interior design firm Breathe...

Banking company ANZ hired architecture and interior design firm Breathe Architecture...

Slack, a technology company that helps and businesses communicate more effectively,...