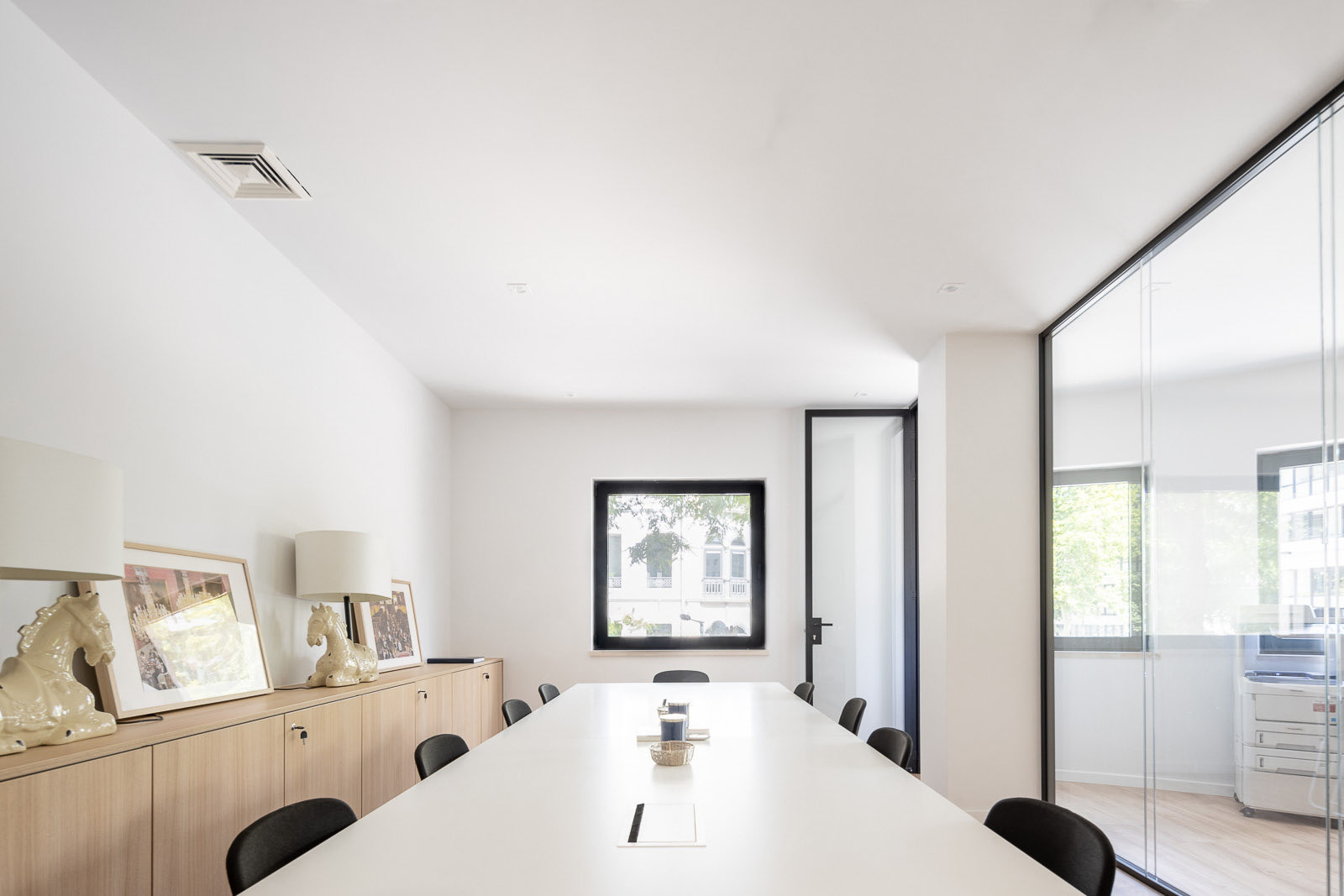 Contacto Atlântico

Location:

Lisbon, Portugal

Website:
Contacto Atlântico is an architecture studio based in Estoril, founded by the Architect André Caiado in 1996. From then, the studio has been working in a diversity of projects, both in the national and international scenes, being recently distinguished by several rehabilitation works developed in the Lisbon Urban Area. In addition to architecture, the studio is since the very beginning specialized in the analysis and management of projects, with the aim of offering the best orientation and advice to our clients and their investments. Our architecture is, at the same time, global and local. This perspective has been fundamental for the quality of our projects as for the high level of compromise established with all our clients.
It is motivating for us the fact of facing each project as an opportunity to transform an idea into a real object. Every day, we are looking to improve the communication of our projects by employing the best technological tools in the market. We believe that, in the future, the representation of our work is fundamental for the optimization of the tasks of every intervenor of the projects, from the preliminary study until the conclusion of the works. Until now, we owe our success to a dedicated and qualified team, with a deep understanding of every aspect of the architectural practice. The variety of contexts and skills of each collaborator ensure not only the correct understanding of the developed projects, but also a broad creative spectrum throughout the work process.
Projects of this designer
A team of designers and architects from architectural firm Contacto Atlântico...

A team of designers from architecture and interior design firm Contacto...