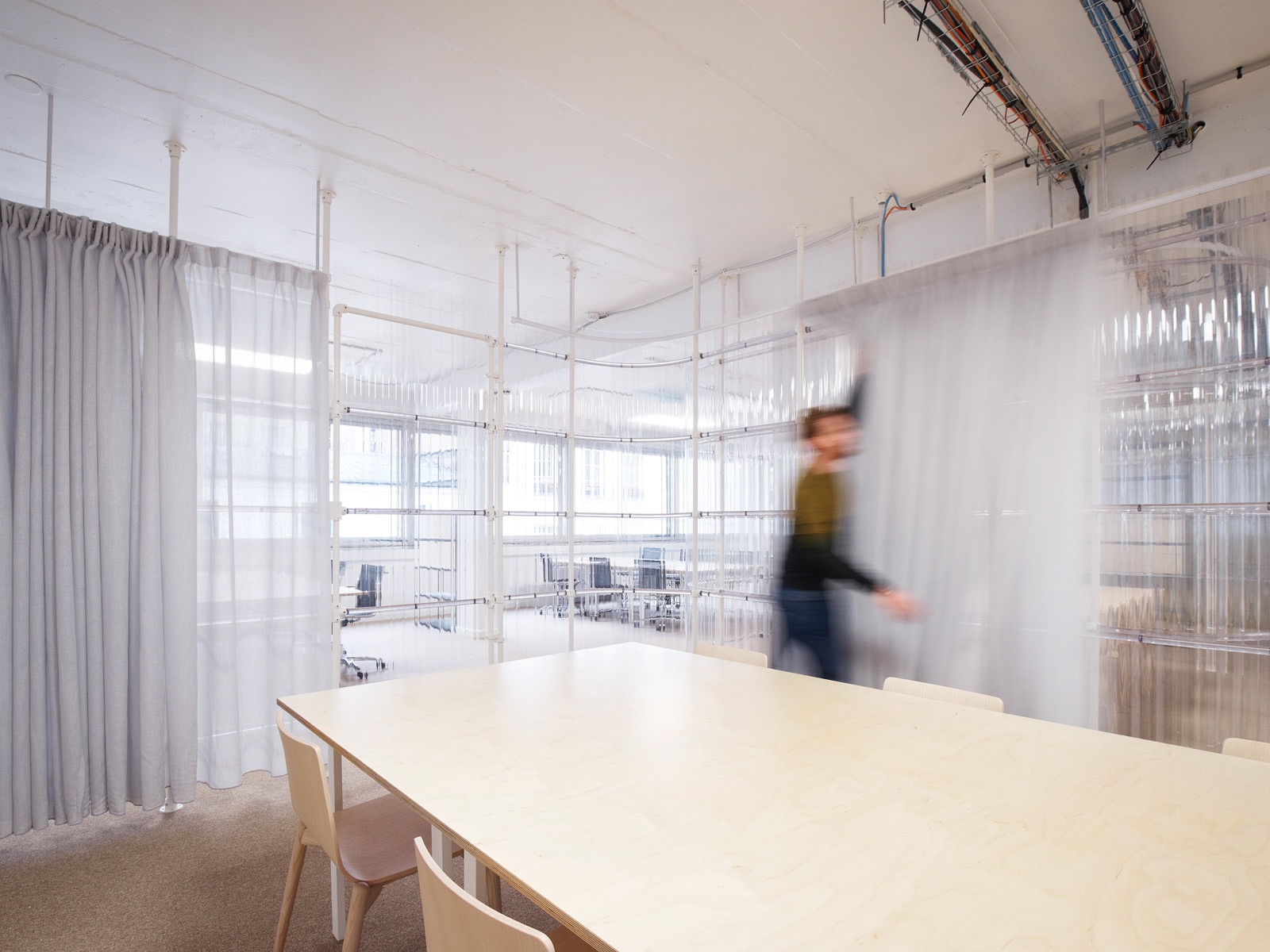 CUT Architectures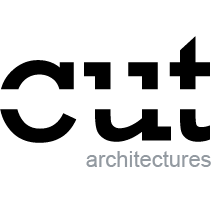 Location:

Paris, France

Website:
Our practice as a 4 hands design studio started in 2005 and we founded our company CUT architectures in 2008.
CUT, 3 letters standing for our aim to contrast deeply with the conformist Parisian Architectural practice and the expected positions and trends.
Breaking the boundaries between architecture, urbanism, interior design & art we are taking the inherent qualities of every of these fields in order to initiate inspiring hybrid projects.
We don't make hierarchical distinctions between an art installation, a piece of furniture, a shop, a flat, a set design, a house or a building and put the same effort with the same process: we first search for the optimal plan layout and the most effective section and we then implement the material which is the key to a project for us. Through material we create, reinterpret, divert, innovate.
Stainless steel, expanded metal or wood take part of the esthetic aspect of a building as much as they are important for their inherent properties.
This close relation to the material, the building elements and building processes are the guaranty of our knowledge of construction costs and the keeping of a budget.
Projects of this designer
MAD Network, a consulting firm specialized in client experience for luxury...

Lafayette Plug & Play, a startup incubator that helps startups with...