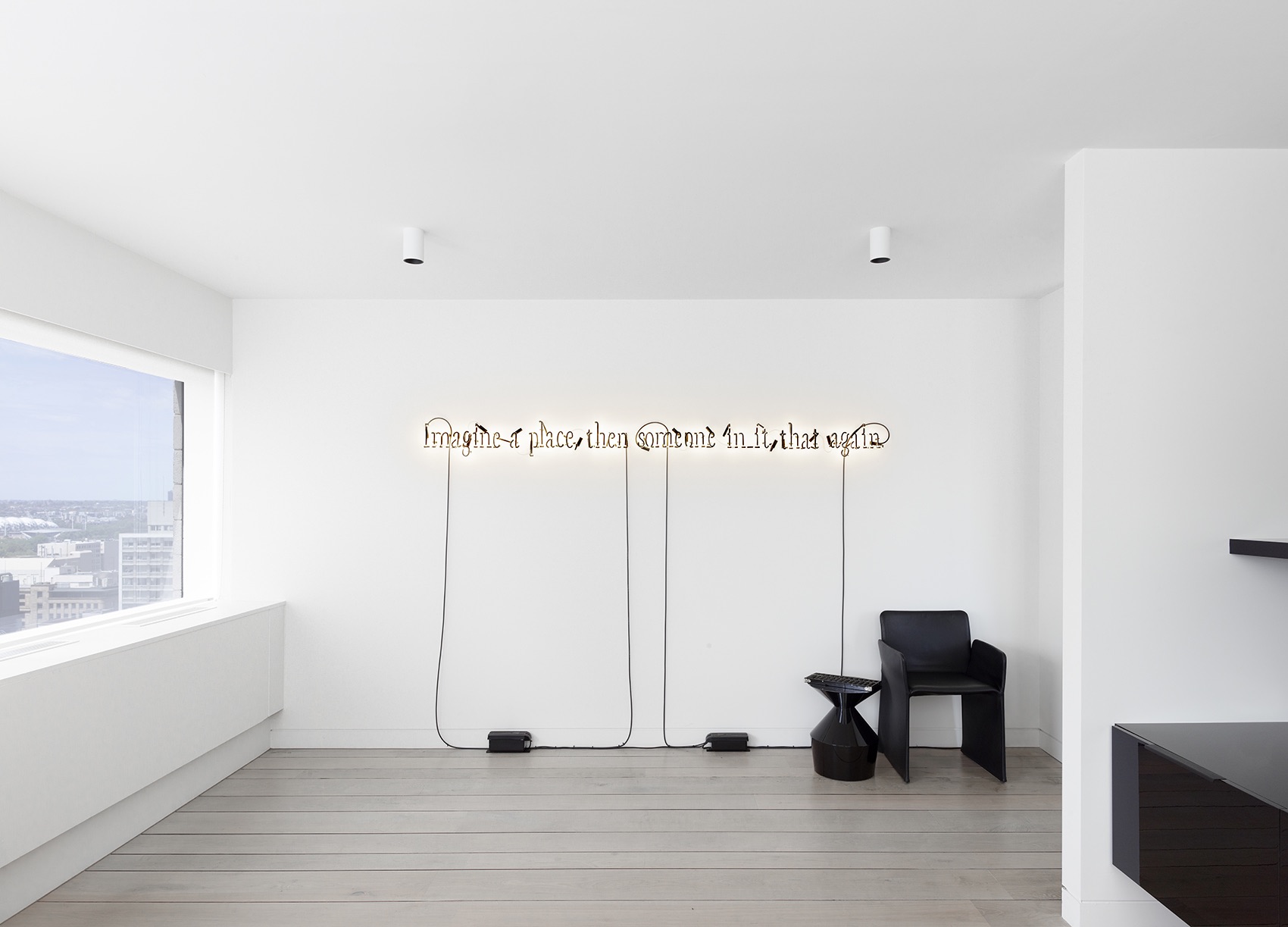 Elenberg Fraser
Location:

Melbourne, Australia

Website:
Elenberg Fraser – not your average architecture firm. An integrated design practice operating across the Asia-Pacific region, our buildings prove that good design leads to economic, social and cultural benefits. But what makes us so special?
Invention excites us. We address the needs of our clients, building users and the community by identifying the specific needs of each project. We ask the right questions without imposing pre-determined solutions and then we use our 6Ds process to take us to the invention stage. This process has opened people's eyes to impossible realities. Who knew buildings could be both design-driven and market-driven?
The outcome is sensory – architecture that people can feel, not just see. Architecture that makes people think, acknowledging the origins of architecture and its plethora of influences, both ancient and modern.
Projects of this designer
Integrated design and architecture studio Elenberg Fraser recently moved into a...

A team of architects and designers from architectural firm Elenberg Fraser...