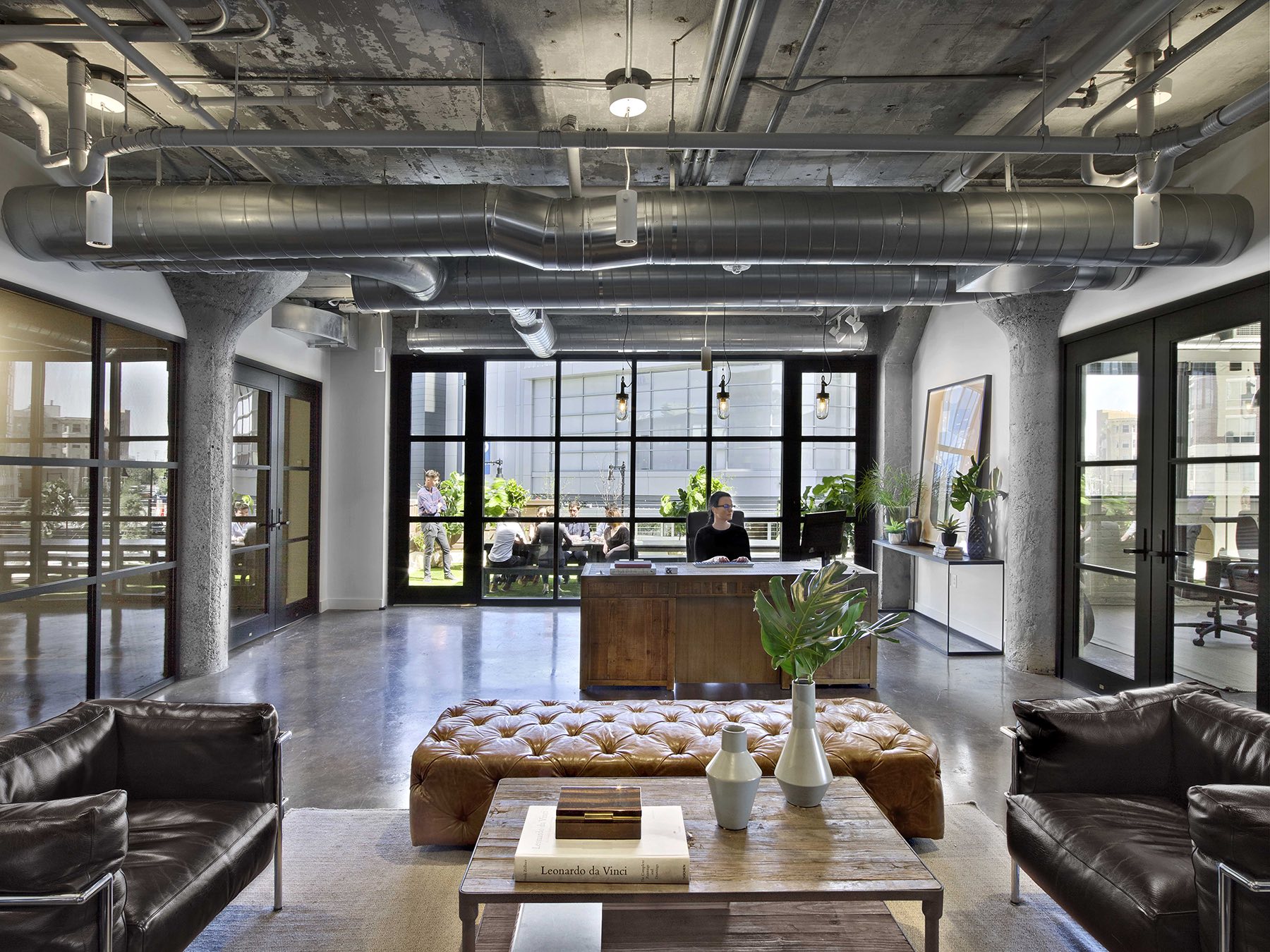 Elkus Manfredi Architects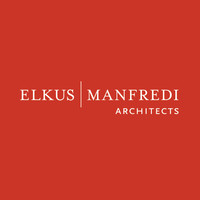 Location:

Boston, Massachusetts

Website:
Elkus Manfredi Architects is a full-service design firm providing architecture, master planning, urban design, interior architecture, historic preservation, space planning, programming, and experiential graphic design. Our diverse portfolio of work includes planning and design for environments of work, living, learning, play, and innovation.
We are especially known for our national and international work in mixed-use placemaking that fosters community and creative innovation, as well as strategic workplace solutions that engage users and enhance performance.
Projects of this designer