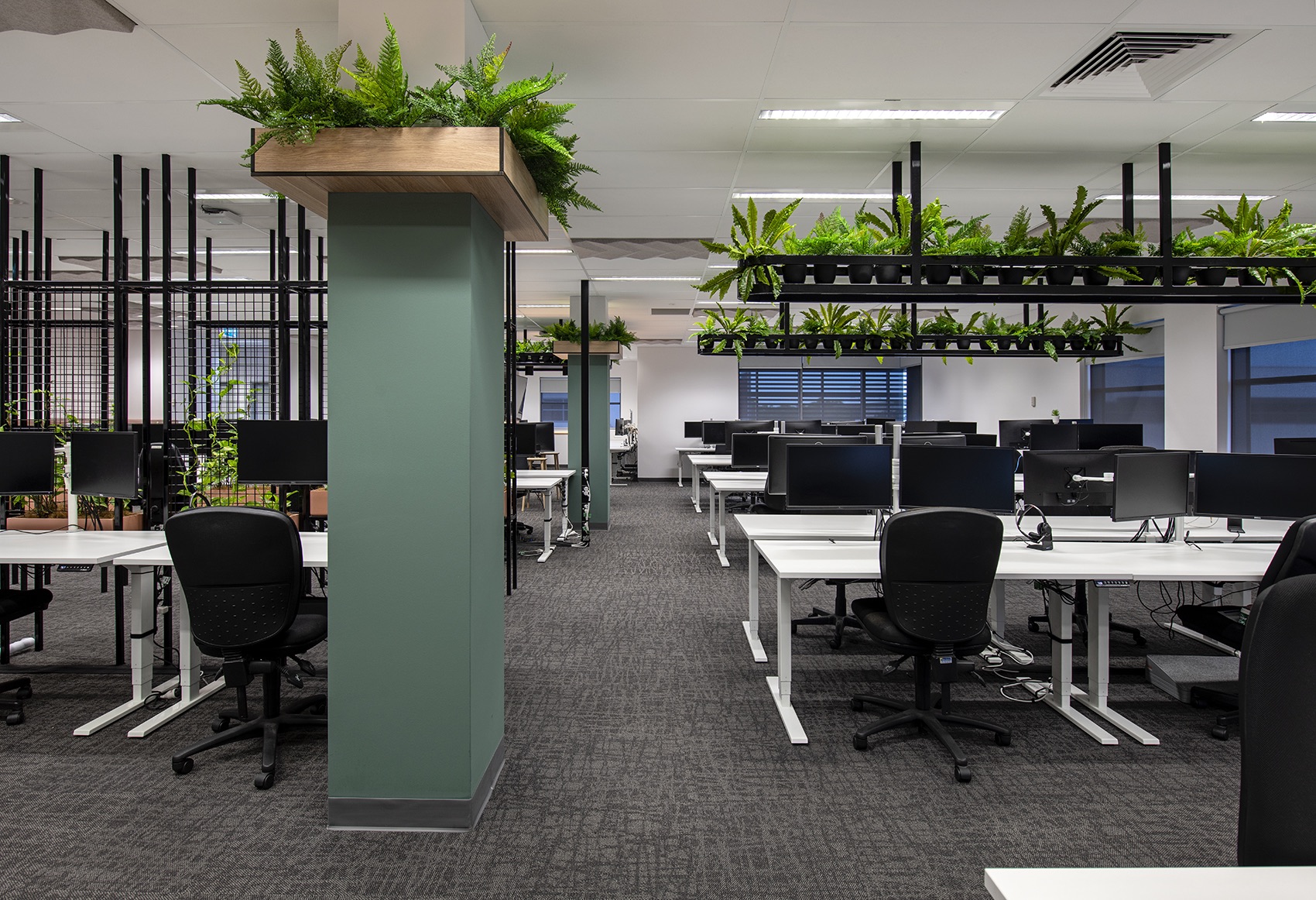 Hames Sharley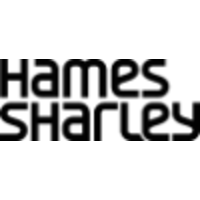 Location:

Melbourne, Australia

Website:
Hames Sharley projects originate from a wealth of research and knowledge from 40 years' experience and collective expertise in architecture, interior design, landscape architecture, urban design and planning. Our shared design philosophy promotes the creation of environmentally and socially appropriate structural solutions. We are committed to delivering the best product to our clients.
This integrity filled approach has resulted in long term relationships and a mutual trust between clients and employees, with a steady stream of repeat business built on a culture of collaboration and an openness to creativity.
Projects of this designer
Architecture and interior design firm Hames Sharley recently designed a new...

Provider of engineering, environmental and related services Tonkin Consulting recently hired...

Engineering company Aurecon recently hired architecture firm Hames Sharley to design...