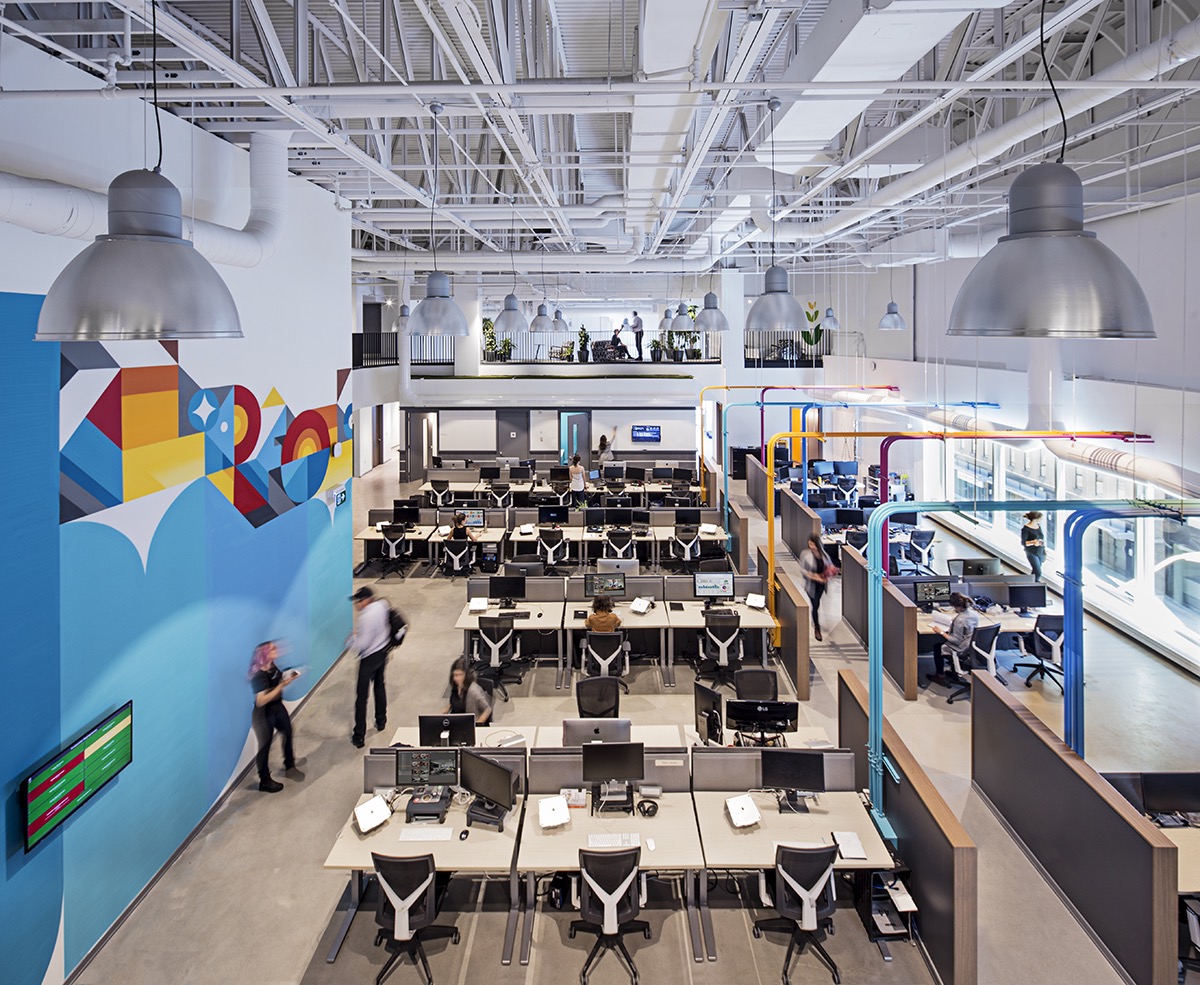 Linebox Studio

Location:

Ottawa, Ontario

Website:
Linebox is a progressive architecture studio for people who love and respect design. We provide a fresh and progressive outlook on how people live, work and play in the architectural context.
Launched in 2007, Linebox has always set out to disrupt norms and approach design differently. Our initial work was in residential design but soon after the company expanded into commercial design for restaurants, retail, and work environments that challenge the status quo. Linebox's thirty architects, designers and support staff in Toronto, Ottawa and Montreal continuously strive to deliver designs that astound our client partners and challenge us to try new things and push boundaries.
In both our residential and commercial design, we focus on delivering something we call Quality of Space™. This is the notion of designing a space to its best potential considering carefully those who will be using it. Everything that affects the "Quality of Space" is taken into account in our designs: light, acoustics, materiality, context and flow. No aspect goes unplanned.
"In its simplest form, architecture might just be a series of lines and boxes that come together to create a sculptural object. However, the soul of a space is directly connected to the characters of its inhabitants and the natural environment that surrounds it." – Andrew Reeves, Linebox Founder and Lead Architect
Projects of this designer
E-commerce company Shopify recently opened a new office in Toronto, Canada,...

Element AI, a technology company that provides advanced AI software products,...

Klipfolio, a Canadian software company that operates a platform for building...