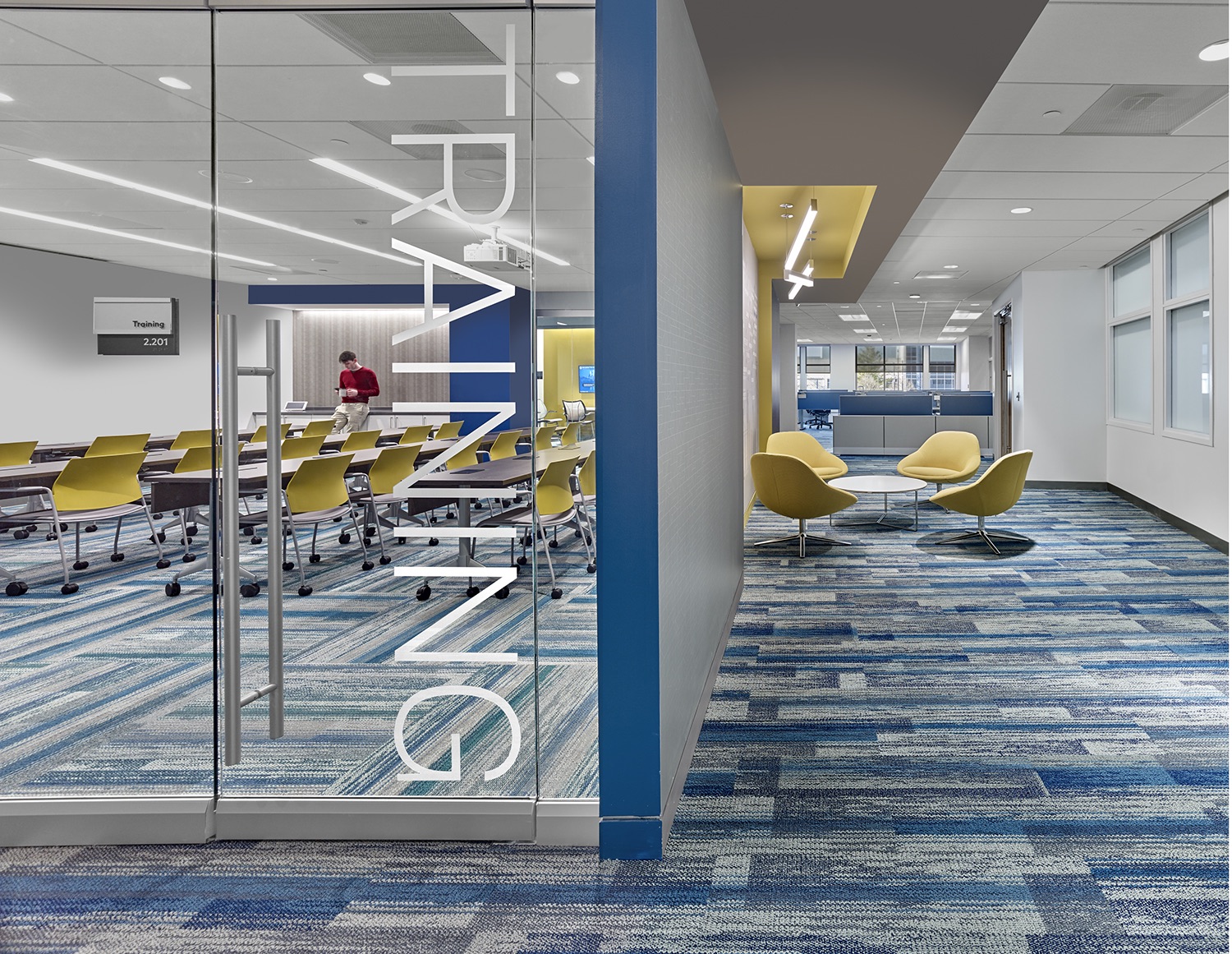 NORR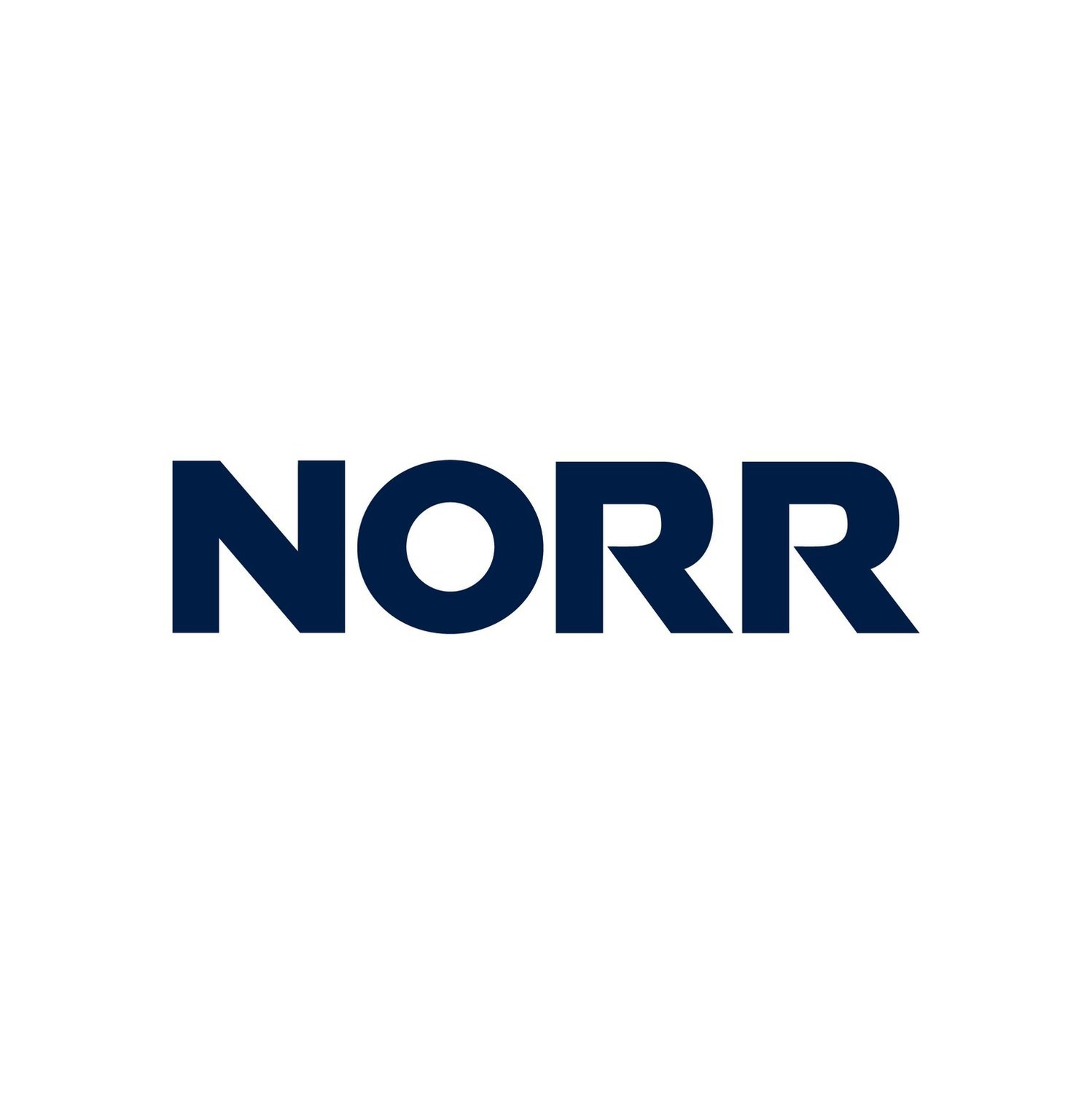 Location:

Toronto, Canada

Website:
NORR believes the ultimate success of any design project is driven by people. It involves a team of highly passionate and skilled professionals working towards a unified goal.
With that goal as the benchmark, NORR draws on the integrated thinking of our global team, partners and clients to address the complex requirements of building owners and users. Our multi-disciplined approach results in design solutions and programs that make our clients successful.
NORR has an 80-year history of commercial design. Our 750-member team stands proudly behind our designs as architects, engineers, planners and interior designers. We recognize our rich history and build on this experience in designing today's modern buildings and spaces. We continue to advance design through technology, sustainable practices and the pursuit of excellence.
Projects of this designer