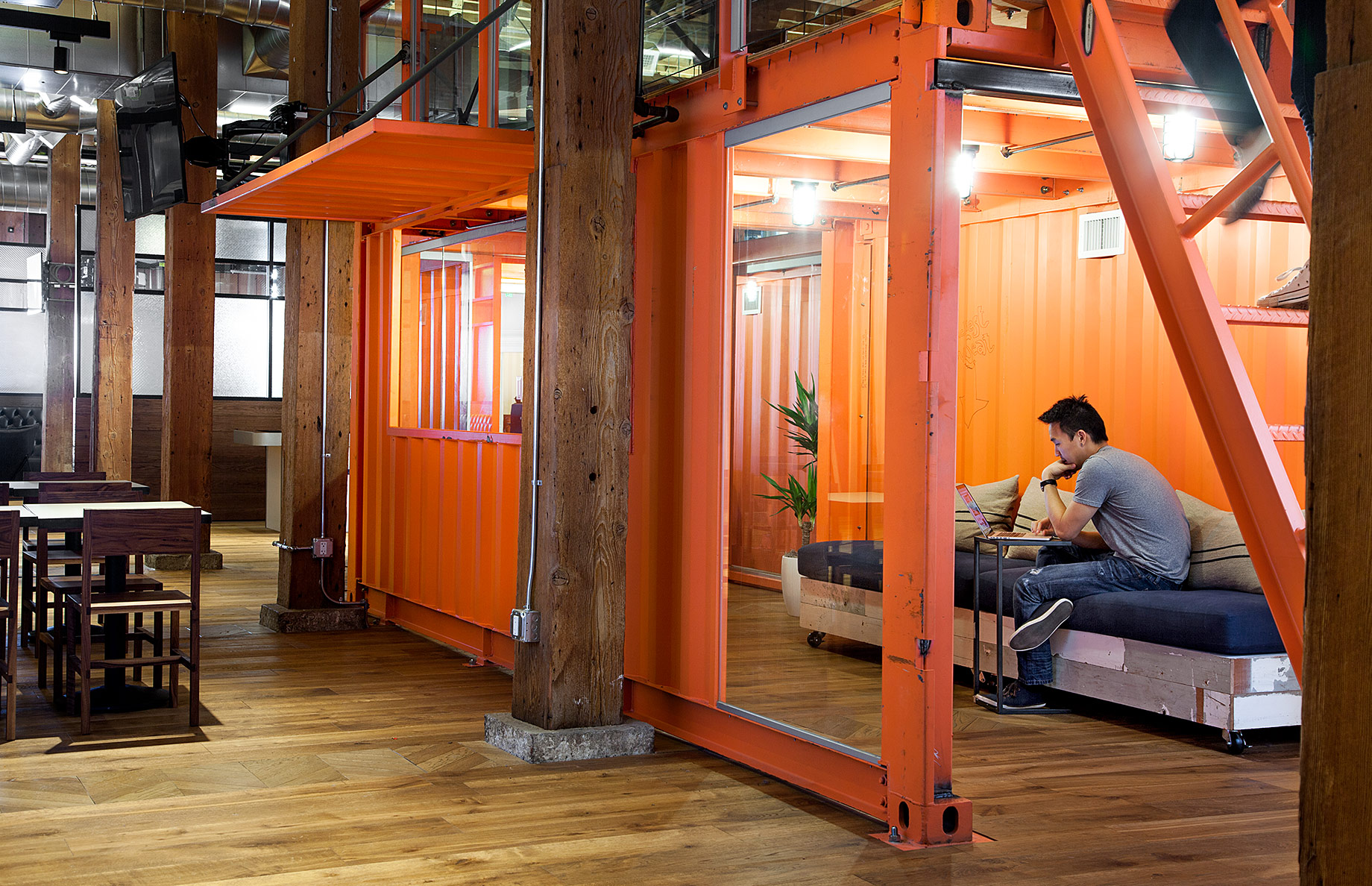 FENNIE+MEHL Architects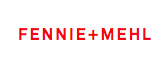 Location:

San Francisco, California

Website:
We, at FENNIE+MEHL, don't see your prospective space as contemporary or quirky or Bauhaus or midcentury or any preconceived style. We see your space as whatever is required to help your company's culture flourish.
So the first thing we do is immerse ourselves in your values, your systems, your personality, your vision, your work habits, your idiosyncrasies, even your inside jokes. We put on your culture and wear it for a while. And then we bend the space to serve you.That's how we develop powerful, unique spaces that fit each client like a custom-made suit. Spaces that make our clients happy to come to work every day.
Projects of this designer