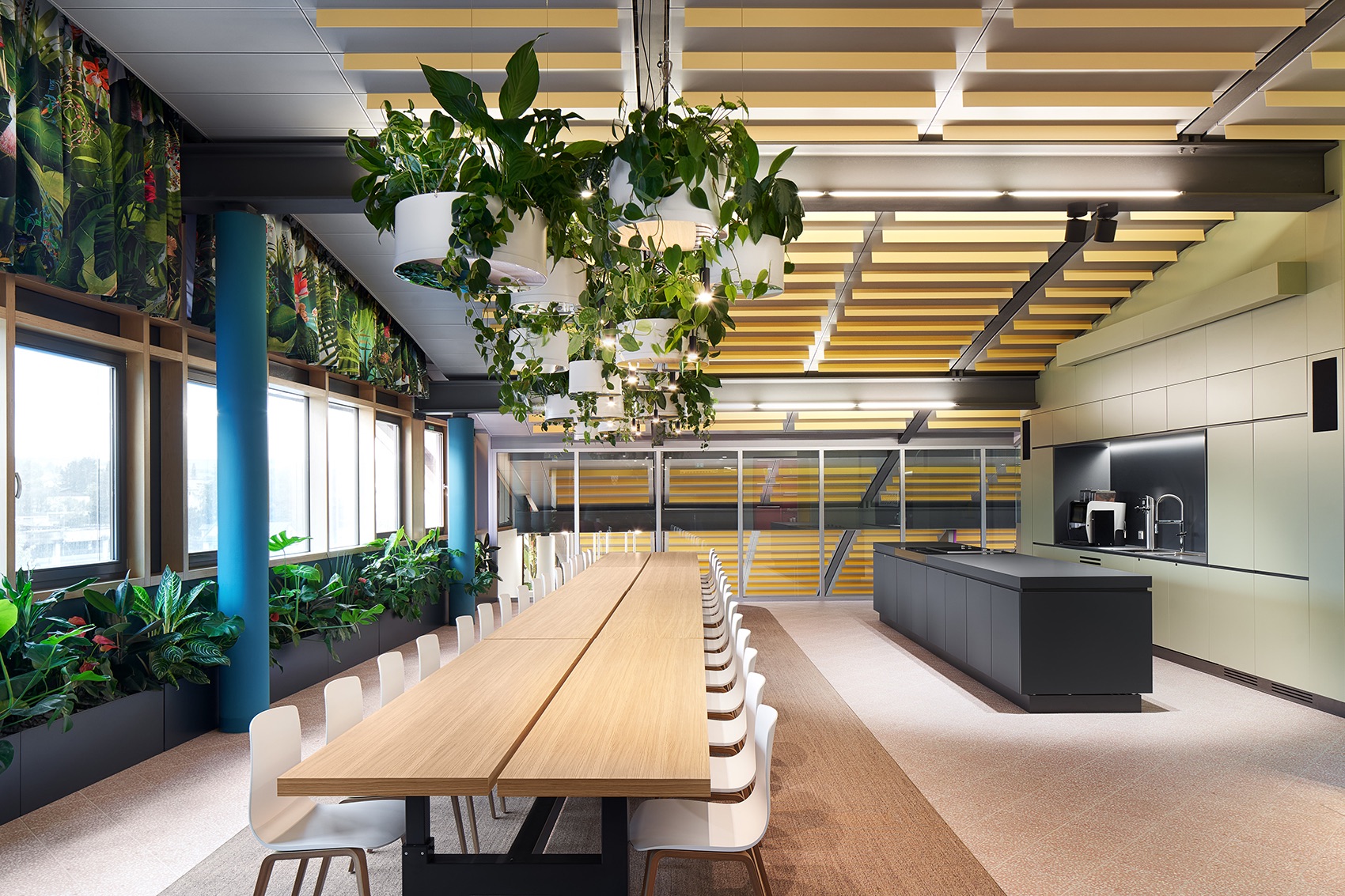 Ippolito Fleitz Group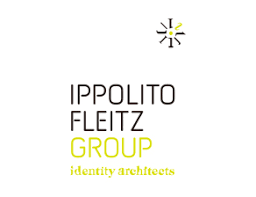 Location:

Stuttgart, Germany

Website:
Ippolito Fleitz Group is a multidisciplinary, internationally operating design studio based in Stuttgart.
We are identity architects. We work in unison with our clients to develop architecture, products and communication that are part of a whole and yet distinctive in their own right. As architects of identity, we conceive and construct buildings, interiors and landscapes; we develop products and communication measures. We do not think in disciplines. We think in solutions. Solutions that help you become a purposeful part of a whole and yet distinctive in your own right.
Projects of this designer