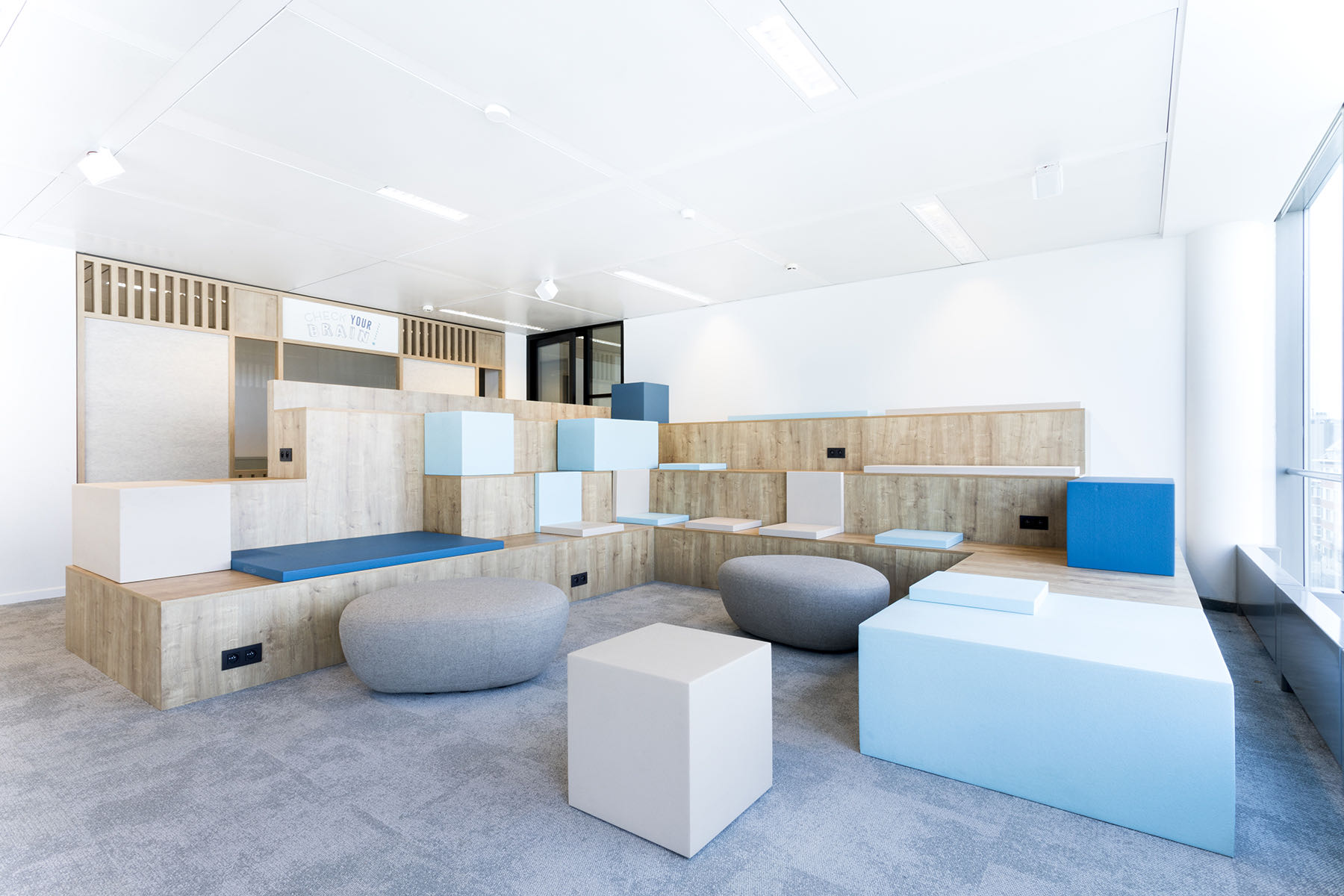 Twodesigners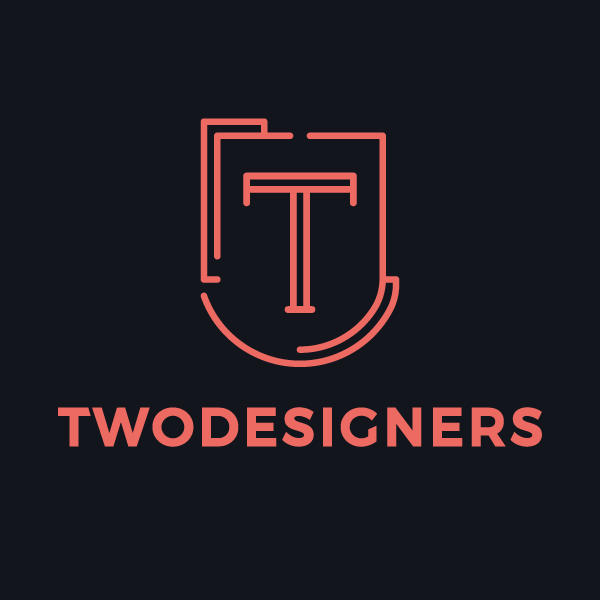 Location:

Brussels, Belgium

Website:
It was while on an Erasmus course in Italy that the idea of a joint, professional adventure was born. So, yes! It has been more than 15 years since we have been sharing our stories and working together. Graduates in Design, we wanted to create Twodesigners, the desire to be able to express ourselves freely as creatives, while carrying off projects that we feel great about. And we are well aware that two heads are better than one, especially when you are getting on…
2002 was thus the start of business: at the time, they were two students, now they are Twodesigners.
We love to take on a challenge and any off-the-wall projects. Challenges do not faze us, we will always try to rise to them. And that is our trademark in a nutshell.
Projects of this designer