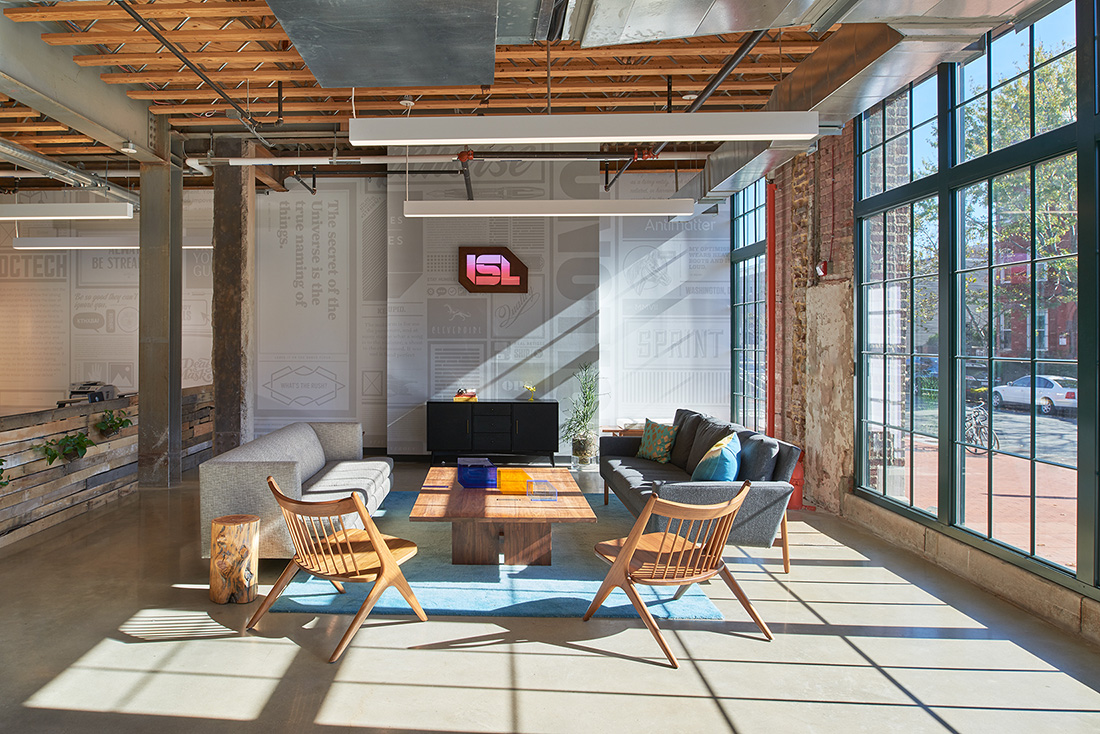 Wingate Hughes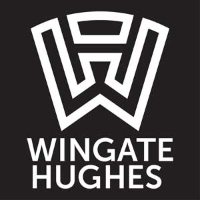 Location:

Washington D.C.

Website:
Wingate Hughes Architects was founded to take a fresh approach to the delivery of architectural services.
This approach encompasses a few key principles: Open Communication, Hands on Implementation, Quality Delivery, Complete Project Management, Sustainability

Open Communication begins at the moment we are engaged to help with programming or to complete a test fit, and continues throughout the life of a project as a resource for clients and real estate brokers alike. We believe it is essential to be open with data and share all available resources.

Hands-on Implementation starts at the inception of the project. A Principal of the firm will be your primary contact point throughout the course of your project. Every project has hundreds, even thousands, of decisions a client must make. We help you manage that process, set expectations and stay involved from concept until move-in.

Quality Delivery means more than a good looking design. Quality Delivery seamlessly integrates all the pieces that bring a successful project together, on time and on budget. From design through construction and move-in you can count on us to represent your interests.

Wingate Hughes provides Complete Project Management encompassing a variety of disciplines. In addition to the design team we assemble, we can manage vendors to ensure that audiovisual systems, security systems, telephone systems, and furniture are fully integrated with the project and cohesively achieve your goals.

Sustainability is an integral part of every project, whether or not you seek LEED certification. A large part of environmentalism is simply good, conscientious design from the start of the project, recognizing inherent differences in site conditions and project goals.
Projects of this designer