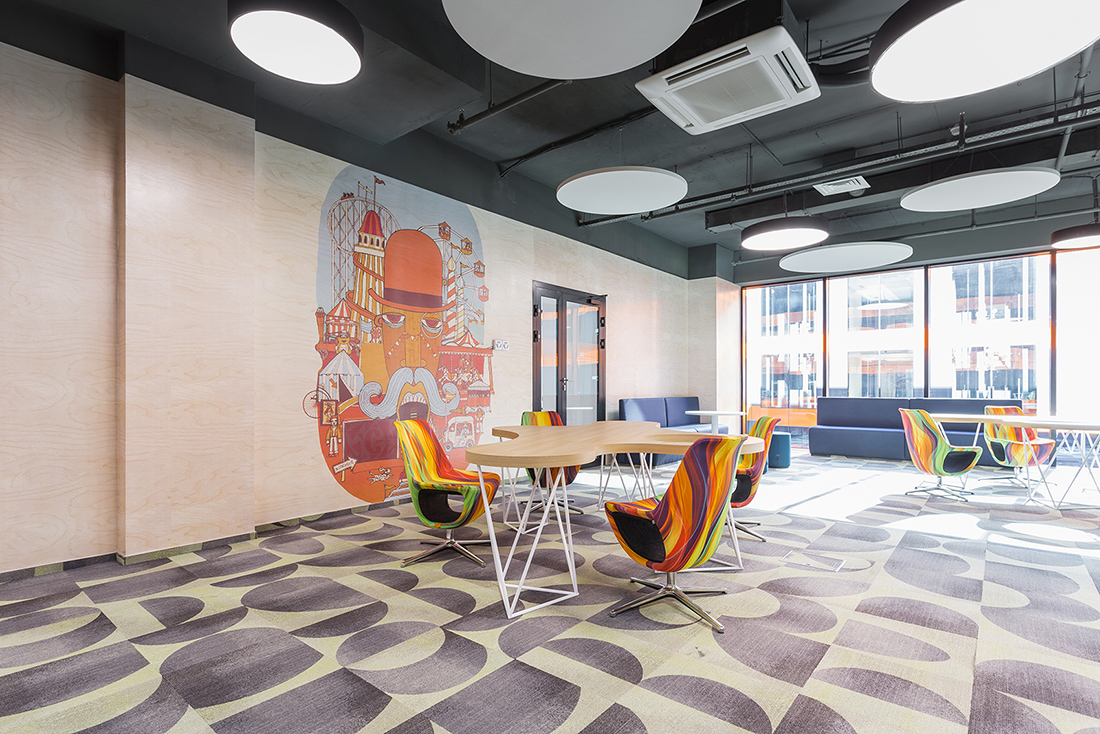 IND Architects
Location:

Moscow, Russia

Website:
We are united by genuine passion and commitment to our cause. Our strengths: an individual approach to each client, an efficient system of business processes, flexibility and speed of decision-making, an integrated approach to architecture and interior, thorough research and quality analysis at all stages of the project, the ability to quickly adapt to new market requirements. We provide our customers with comprehensive project documentation, executed to high standards.
Since the studio was founded in 2008, we are engaged in the design of residential and public buildings, private houses and interiors, office spaces, hotels, business centers and restaurants. Recently, we are developing the direction of landscape design and urban design, we actively participate in competitions.
Our works can be found in the most beautiful places of Russia, Spain, Montenegro, and Kazakhstan. We are striving to expand this list by participating in prestigious international projects.
Projects of this designer