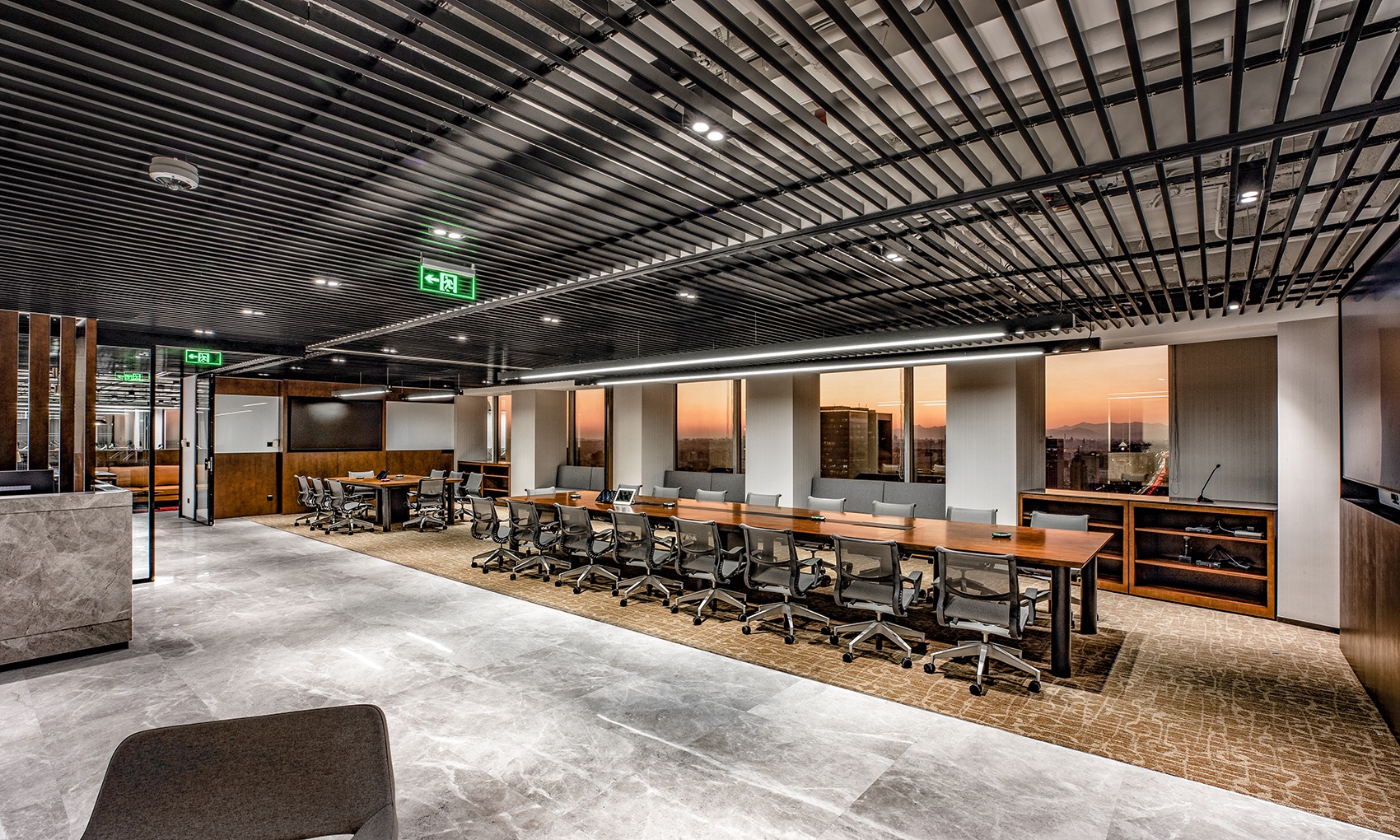 MCX Interior

Location:

Bejing, China

Website:
MCX Interior provides interior design and comprehensive integrated renovation capabilities to global clients throughout the Asia Pacific region. With offices in Bangkok, Beijing, Hong Kong, Kuala Lumpur, New Delhi, New York, Shanghai, Shenzhen, Singapore and Tokyo, MCX Interior serves multinational companies throughout the region via a seamless combination of our strategy, design, project management, construction management and delivery services to achieve real, measurable results.
MCX Interior works with our clients to create environments that express each organization's unique culture, while supporting their local and global business objectives. Additionally, we focus on ensuring our designs remain commercially sound, environmentally appropriate, sensitive to users and generally positive contributions to their specific locations. Through this vision we aim to develop long term relationships.
MCX Interior's clients include many global entities, ranging from fashion companies and creative agencies to technology companies as well as many of the world's top law firms and some of the world's premier finance, legal and other professional entities. Multinational entities seeking international standard service and quality at reasonable prices look to MCX Interior for their interior design, project management, and construction management needs.
Projects of this designer