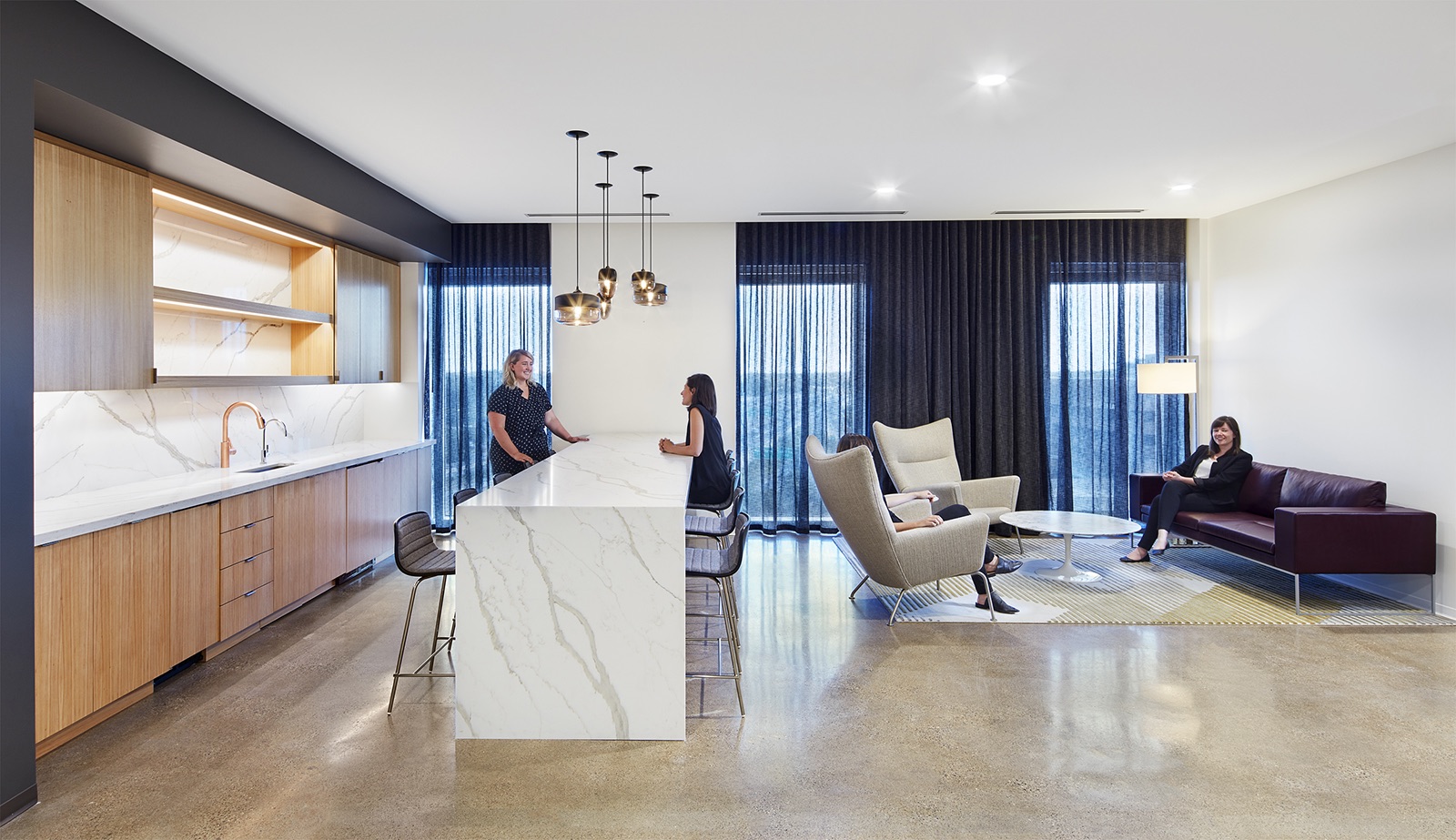 Studio BV

Location:

Minneapolis, Minnesota

Website:
We create spaces to impact how people act and interact with their environment.
First impressions matter. Seeing a building for the first time, like the first glimpse of a new acquaintance, tells so much. It tells you what you can expect when you have more time with it. But too often, design firms stop their emphasis there — at the first impression. Yet being inside a space, like having your first real conversation with someone, tells a great deal more. Integrating the exterior and interior is essential, because without it the values, passions, and purposes are lost.
We emphasize the totality.
We are multidisciplinary in our background and experience, which affords us the unique perspective of seeing your design dilemma through myriad lenses. We design everything with equal importance and integrate our design concepts across many scales.
Studio BV brings creativity to clients wanting to leverage design to drive change. We have deep and diverse experience in workplace design, restaurant and retail design, commercial office buildings, residential design, and design strategy.
We are devoted to fostering authentic, intimate, and bold connections to people and places. Building intimacy is not easy and often does not come quickly. Nonetheless, when it's there and right, there is simply no substitute.
Projects of this designer