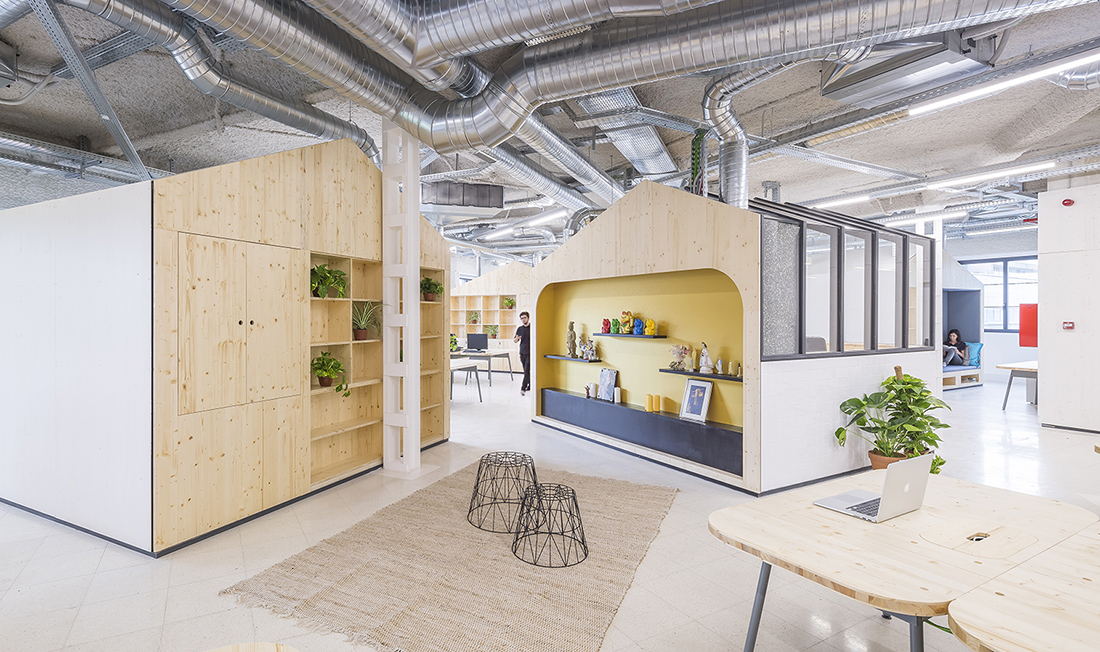 Studio Banana

Location:

Madrid, Spain

Website:
Studio Banana is a multidisciplinary creative platform offering breakthrough solutions in the fields of audiovisual communication, graphic thinking, environment and experience design, product design and design-led innovation.
Composed of an international team based in London, Lausanne and Madrid, Studio Banana's collaboration-based lean approach to creativity has yielded high-impact innovation to clients such as United Nations, Nestlé, Coca-Cola, Al Jazeera, Ernst & Young, Qatar Foundation, BBDO, McCann Erickson, Santander Bank, Vodafone or Telefonica among others.
New market-category-creating designs like the globally acclaimed Ostrichpillow see the light of day through Studio Banana's product commercialization arm, Banana Things.
Studio Banana's work has been awarded, lectured about and exhibited internationally in hotspots such as MoMA New York, Stanford University, Skolkovo Moscow, Guggenheim Bilbao, Tokyo Designers Week, TEDx or Creative Mornings Geneva; and featured for its innovative approach to creativity in media such as CNN, CNBC, abc, Fox, Financial Times, Bloomberg, Huffington Post, Daily Mail, TechCrunch, Mashable or Dezeen.
Projects of this designer