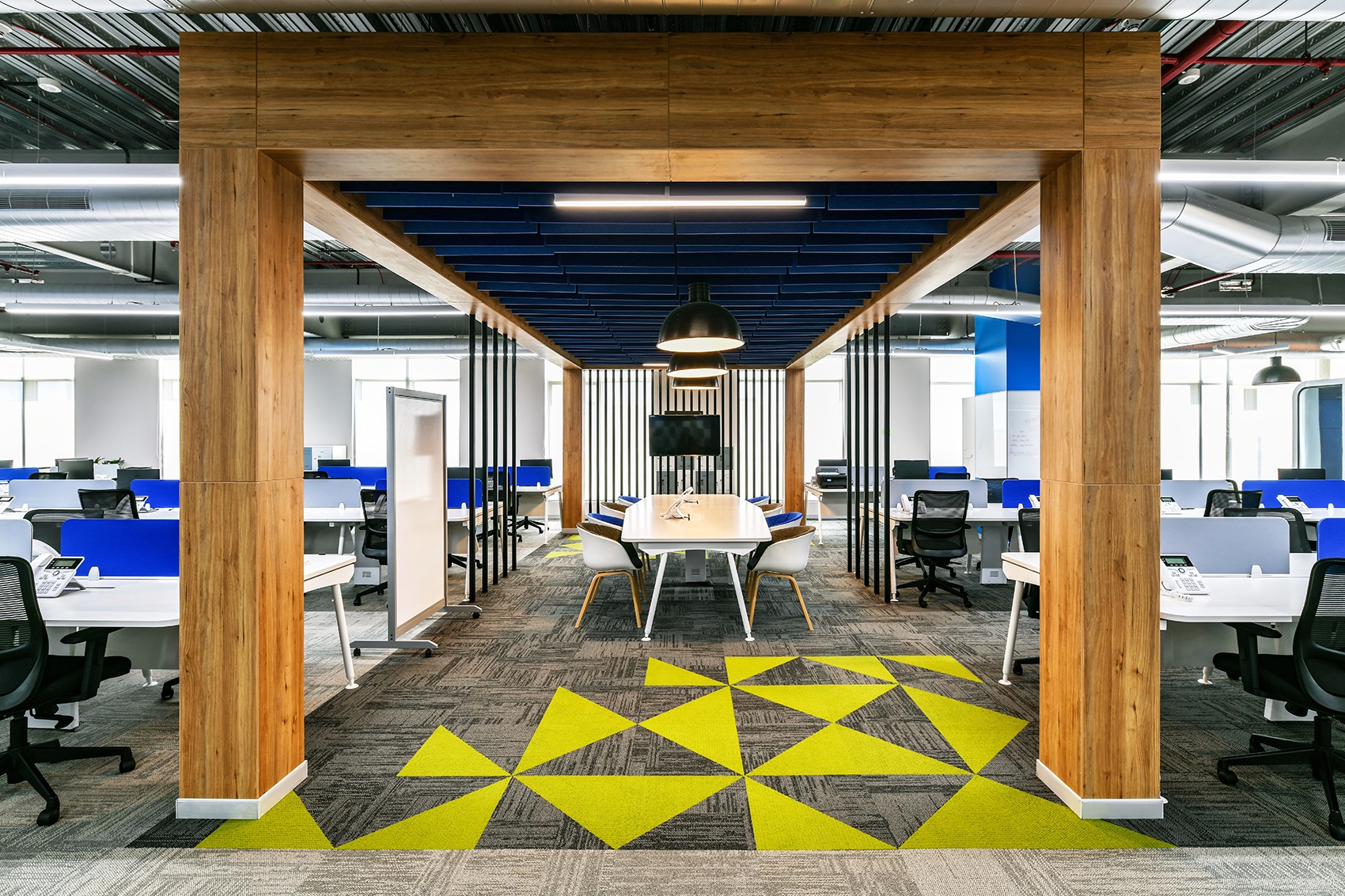 Zyeta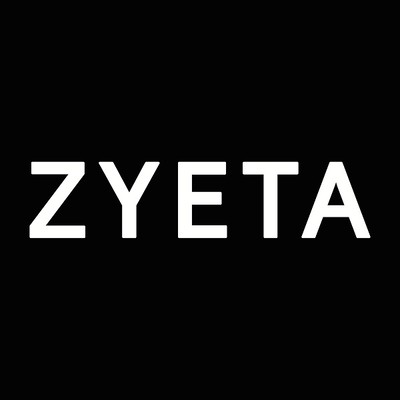 Location:

Bengaluru, India

Website:
Our design expertise is driven by creative and insightful solutions, born from a spirit of collaboration with our clients & within, and a passion for the power of good design emerging out of avant-garde solutions to challenges of design.
We're a bunch of young & upcoming intense ideators and strategists churning out contemporary designs to build immersive experiences through physical and digital design.
From idea to installation, we bring an inter-disciplinary, iterative and collaborative approach to help companies build congenial spaces to bring people together and flourish businesses.
Our exemplary installations boast of simplicity and effective typography of design & spaces which are clutter free and optimally organised. Not only that, but we also pride ourselves.
Our aim is to make our work to successfully and artfully accomplish the goal of completing beautiful designs across several different media by combining technologies, cognitive sciences, human needs and the charm of producing something spectacular.
Projects of this designer